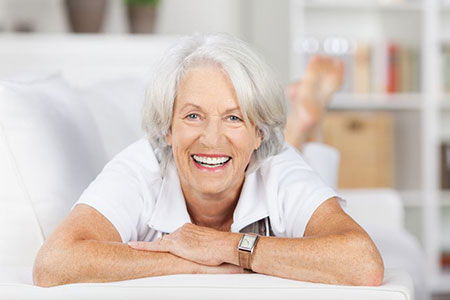 Sometimes I wish that confidence was for sale! Feeling confident can make all the difference, for example, when you are anxious about accepting a social invitation, without the need for spending hours of internal dialogue trying to convince yourself it will be okay for you to attend. Confidence also means being able to easily decide what to wear for the big night out, and so on.
Indeed, I have marveled at other people's ability to do such things with ease. However, these very same people are no different than you or me. It is just that they have mastered their mindset with regards being confident, and so can you! Here's how:
Maintain Healthy Boundaries
Have you noticed certain people in your life encroaching on your space and time? If so, it may be time to implement some polite, yet firm boundaries. By doing so, you should find that this really builds your confidence in both professional and personal relationships, and you no longer feel drained or undermined by specific individuals you have to share some of your time and space with.
Practice Self-Awareness
We hear a lot these days about being more self-aware, but just what is meant by this? Well, it simply means having the ability to recognize when you are falling into a pattern of self-sabotage. Let's say, for example, you are due to meet a person who continually makes significant demands on you, but you find great difficulty in saying no to them. By learning the art of becoming more self-aware, you can plan, in advance, how to remain strong and firm with this particular individual, so that your relationship with them becomes far healthier.