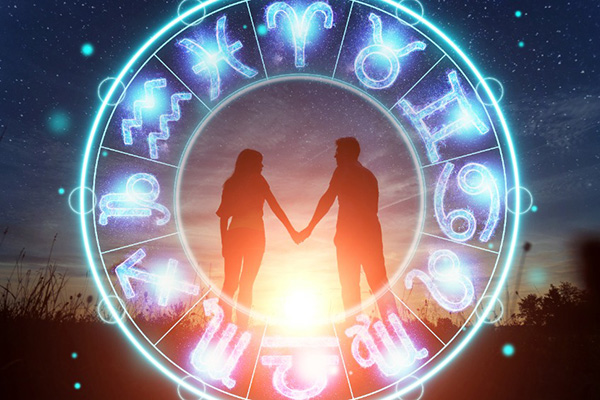 As a professional astrologer, I'm often asked by clients if their zodiac sign is compatible with someone they are interested in, or currently dating. For this purpose, I have developed over the years through study and experience some simple, yet essential guidelines for astrological romance.
If you are in search of your soulmate, consider the following cosmic guidelines:
Never Date A Neighbor
Rarely are we compatible with the sun signs preceding or following our own sign in the zodiac, even though they flow into one another. Exceptions to this guideline are the Fire and Earth signs: Aries with Taurus, Leo with Virgo, and Sagittarius with Capricorn, but only if the fire sign partner has distinct personality traits of the divine feminine and the earth sign partner tends more towards the divine masculine.
Opposites Rarely Attract
Traditional astrology books on compatibility suggest seeking out the sun sign opposite to your own sign, but in my experience these differences can often be dealbreakers in this day and age. While we want variety and choice in a relationship, I find most people are rarely truly attracted to the signs opposite theirs.