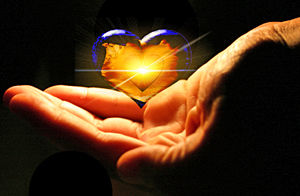 Clairsentience is the gift of receiving Divine guidance and spiritual information through your feelings – physical and emotional. You know you are clairsentient if you often find yourself saying, "I feel…" For example, "I feel like it would be a good idea" or "I just don't get a good feeling about that place or person."
You may also experience clairsentience as 'tingles' on your skin or the back of your neck when your Angels are near and sending you messages. You may also pick up on others feelings and emotions, this is an aspect of clairsentience known as being an empath.
No matter how your unique clairsentience works, it is highly important that you practice good self-care – physically, emotionally and psychically. Intuitives with this gift are especially vulnerable and can easily get sucked into drama, addiction and co-dependency – all of which manipulate your psychic gifts and distract you from your true Path. Read the rest of this entry »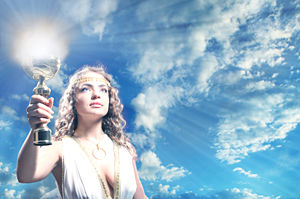 Archetype is a term coined by the great Swiss psychologist Carl Jung, and he described them as ancient and archaic symbols or prototypes that derive from the collective unconscious (the causal or mental body). Plato also spoke of archetypes, the eidos or ideas which were pure mental forms imprinted on the soul before birth.
The archetypes are innate universal psychic dispositions which form the basic symbols of the unconscious and form a dynamic substratum common to all humanity. Each archetype exists as an inherited potential in each man, and can be actualized when it enters consciousness as images or manifest as behavior.
In other words, we could say that fundamental human behavior is not individual, but rather universal. We are acting out universal patterns that exist in the subconscious mind of all of humanity. Read the rest of this entry »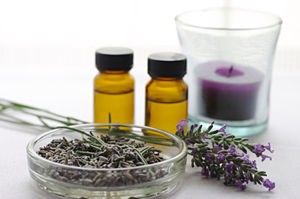 We are all emotional beings and feeling is an intricate part of our journey on this Earth. I've had clients ask me "How do you deal with all the emotions?" So, I thought it's time to share some of the things I do to help ground and center myself during those times when emotions tend to run high.
The very first thing I tell myself, and many of my clients, is to not do anything. If emotions run high or you're upset, angry, or hurt, don't do anything in that moment, because once things settle down, those actions may be hard to take back.
Breathing is something we all do, to the extent that we take the power of a few good deep breaths for granted. Before you say anything or do anything in your moment of high emotion, take a few long, deep breaths. Envision the hurt, tension, or anger you're feeling leaving your body as you exhale and then draw in white light and calmness with each breath you take. Deep breathing is a great way to hit that 'reset' button, and to give yourself a little time to think about what you're going to do, or say next. Read the rest of this entry »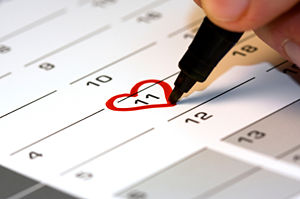 I receive so many client inquiries about current and future relationships that I decided a couple of years ago to use my studies of Hermetics and Metaphysics to determine the ingredients of the perfect relationship.  But let's start by talking about how and why we magnetize relationships.
We each came into this world with a blueprint reflecting how we had evolved up until that time (the soul). This unique and highly intricate blueprint is really a map of the soul showing what strengths and weaknesses we have developed as we have evolved.  It also details where we tend to experience conflict or harmony.  In this physical world, we each have a physical body – we can't be here without one. But we also have an astral body on the astral plane which exists above the physical plane.  The physical and astral bodies interact through electromagnetism. Read the rest of this entry »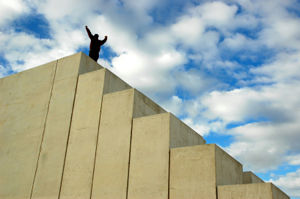 In truth we are not the human body. Our true identity is soul and to own this identity is the purpose of spiritual evolution. Self and God Realization are the goals of spiritual practice.  The divine soul that resides in each person cannot extricate itself or identify itself under normal, mundane conditions nor can one obtain self realization or god realization while one is under the influences of the mundane mind.
The mundane mind is seduced by the five physical senses and the pleasures and desires that rule the material world. People often substitute the pleasure principle for spiritual bliss. The mind gets trapped by the desires of the physical senses, and in turn traps Soul with its desires and justifications. Therefore the first step in soul's divine journey of spiritual development is self realization. Read the rest of this entry »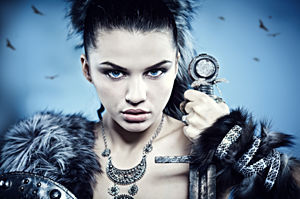 Every day we make choices. Sometimes if we stop and look at those choices, it will give us a good indication of our patterns. For example, we say we want to be happy, but do we then make choices that will bring us happiness during the day a priority?
Perhaps we say we want this or that, but then we put it last on the list for the day, or don't put it on the list at all. We can choose serenity over a boyfriend or girlfriend. We can choose peacefulness over fussing and fretting. We can choose quality time with our child rather than going out drinking. So sometimes, we are our own worst enemy with the choices we make each day. Often we do not see the patterns of our choices, and we cannot change something we do not see. This is when self-awareness must be developed.  Read the rest of this entry »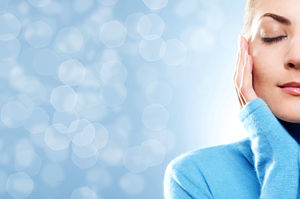 You are not who you think you are. You are not that face you see in the mirror every morning. You are not someone's child, or someone's parent, or partner or friend. You are not the physical body you admire or criticize when you take a shower, or when you get dressed.
Neither are you the profile description on your social networking page, or your high school diploma, your driver's license, or your title at work. You are not defined by your career, or the things you own, or the family and friends you love. You are not a name or an address, or a six-figure salary.
You are one thing only. You are a Divine Being. An all-powerful Creator. You are a Deity in jeans and a t-shirt, and within you dwells the infinite wisdom of the ages and the sacred creative force of All that is, will be and ever was. Read the rest of this entry »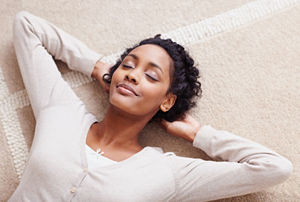 Inner conflicts become a part of life for all of us from a very early age. For example, we may have dreams of what we want to become, when we are young that prove to be impractical and even impossible when we get older. The conflict inside of us over this issue can become very painful.
We also may decide that the ideals our parents held dear to them do not sit well with us, as we grow older. We may end up choosing our own way in the world and creating our own belief system eventually. But this too can be a very unsettling inner conflict that we must come to terms with.
At times we feel conflicted about politics and social issues and may be torn about what ideals to agree with, or disagree with.  Other conflicts can also be of a relationship nature, where we discover deep differences with our mates about important things. Read the rest of this entry »