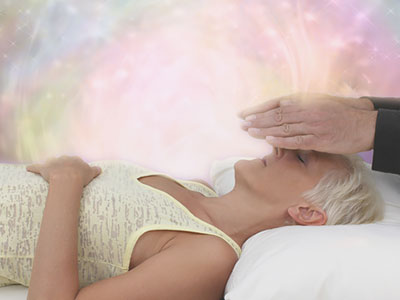 Would you like to be a medium and healer? There are many sources to learn from and to help understand what mediumship and healing consist of.
All seekers should start and continue daily with self-evaluation. Where are you now? At this point in your life, what spiritual experiences have you gathered. So many things have made you who you are.
How you react to those around you, emotionally as well as mentally, creates the world you live in. What are your thoughts. What are your beliefs. How do you carry your beliefs as you walk your spiritual path. Where are you spiritually?
It's my belief that the purpose of life is to gain knowledge for one's own use in eternity, and to accomplish this through serving humanity in one way or another here on the earth plane. We must look inside ourselves and find peace and love of self, because through self-love we find compassion for humanity and we find the desire to reach out to others with our own energies and own desires to create a better world. Are you thankful for life? Read the rest of this entry »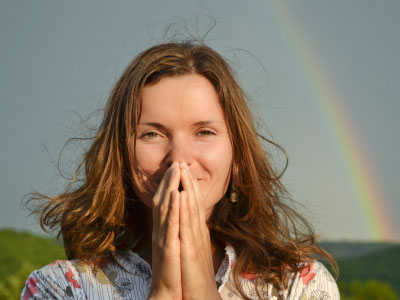 Have you ever argued with God? I have. A lot. If you also have, did you also discover that it is an exercise in futility? Yes, I have found that out. But does that mean that I am now less of the resistant, petulant child that I sometimes become? No, I still argue with God.
Here's the thing. I commune with God and Spirit every day, all day. And if not God and Spirit, then spiritual entities closely aligned with God and Spirit. I am convinced the more you know, the more you are held accountable for – in every way.
Most people have questioned whether there is a higher power. And if there is, then why is there so much illness and suffering in the world? Why is there death? Well, you see, God and Spirit views suffering, illness and especially death in a much different light than we do. Every bit of suffering, illness and death is a building block for all creatures of the Earth and beyond, to use and ultimately triumph over. Read the rest of this entry »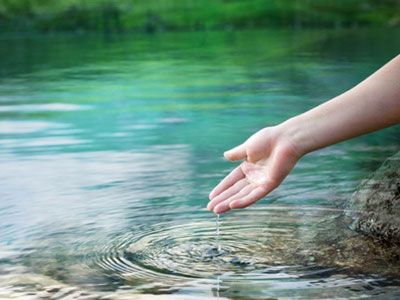 What I have found of late is that, in this new found age of authentic expression, there is less naive sympathy and simplistic expression. Everything has become very complicated. Even relationships of two's have become gamed.
Now in sympathy of couples that do love each other, we need to go back to the basics of not morality, but of what makes us not human, but of one world. One world being not just humane, not just human, but also expert communicators, not of strategy, but of love. Not with a start or an end game, not with the result of being able to outwit one another, but without the expectation of anything, but with the simplicity to exist just within being.
The simplicity to exist is simply thus; in just being able to breathe in the fresh air. In being able to simply not outlive the other. In simply being able to remain still and outwit the other, to be the self. Read the rest of this entry »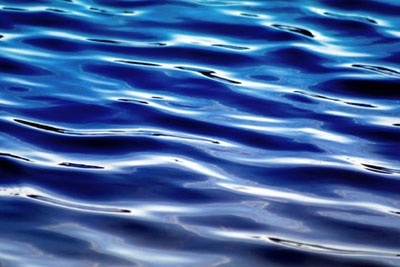 A good psychic reading helps bring a sense of clarity and peace of mind, but should also help you to grow spiritually. When you get a psychic reading, you join together on a soul level with your psychic and, in a way, enter into a partnership. It can even feel like you've actually entered another dimension. This is because you are both raising your vibration and accessing a higher state of consciousness.
How this all works is really quite profound. Spirit leads you to a particular psychic, you feel drawn to call them and aren't even sure why. The compelling feeling that comes over you to connect with that psychic is the first step to following your natural, internal guidance system. The topic of greatest importance to you, the one that you think about day and night, is actually what unlocks a portal that holds the key to a hidden treasure. This treasure being the golden nugget, or spiritual lesson available to you at that time. Read the rest of this entry »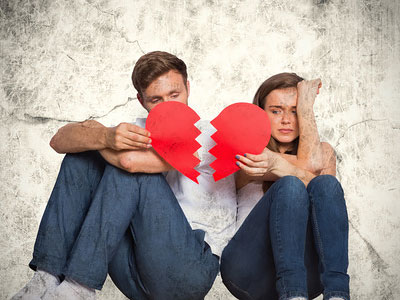 Finding true love is hard. Literally. At times it feels like you have hit a cement wall, but it happens, and it hurts. The pain of love that once was, and is now unrequited, is not something one would wish on your worst enemies.
You may have loved with the hope and possibility of your love being returned, but instead you loved someone who just didn't feel the same way. Or, you loved someone deeply, who also loved you in return, and then for some unknown reason, they turned off the switch.
When this happens, you are hurt in ways that are unimaginable and extremely bewildering. This person loved you and you loved them. Maybe they met someone new? Maybe their love was never real? Whatever the case, you're left in excruciating pain. Read the rest of this entry »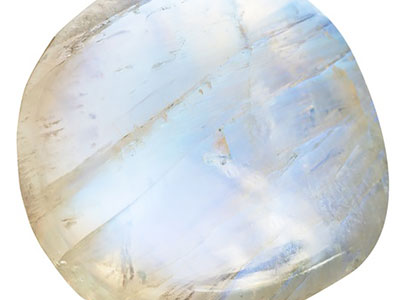 I discovered Moonstone when I bought it online. it was set in a ring and I instantly fell in love. Now, I use it in the jewelry I make whenever I can.
Moonstone is a very powerful stone. According to Crystal Vaults, Moonstone is traditionally thought to lose its silvery luster if the owner continues to hold onto anger. In the Orient, the Moonstone was known as a "phenomenal gem" that should be worn on Mondays.
Scott Cunningham writes that the mythical deities associated with Moonstone are Diana, Seline, Isis, and all Luna Goddesses. He notes that, according to legend, Moonstone is more potent during a waxing moon and less in the waning moon. Moonstone is receptive and draws love, and you can wear it or simply carry it. Read the rest of this entry »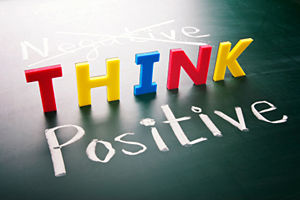 All of us have had at least one day in our lives when we've done nothing but talk down to ourselves: we're not good-looking enough, or wealthy enough, or talented enough. It's okay, once in a while, but for some this habit becomes a lifelong form of self-torture. It becomes a kind of self-fulfilling prophecy.
Did you know the same thing happens when we focus our energy, and our self-talk on the positive?
No matter your belief system, positive thinking energy is good for you: it will increase your mental clarity, boost your immunity, and help you live a longer, more fulfilling life. It is beneficial to see the glass as half full. Like a mirror, the universe reflects back what we put out to it. Ever heard the saying "garbage in, garbage out?" The same is true of our thoughts. What we focus on becomes our reality … whether this is negative or positive. Read the rest of this entry »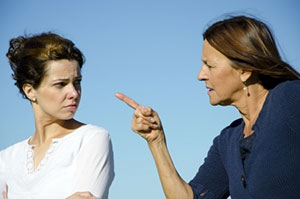 In this age, where information can be so easily found, it is astonishing that so few people know, or practice the basics of good communications with those they care about. This seems to be especially true with some members of the New Age or spiritual community, who can sometimes communicate better with "the mother ship" or ghosts than with fellow humans (who could really use the company and conversation).
There is a saying "healer, heal thyself." In addition to teaching Psychology and conflict resolution skills, I have spent thousands of hours and lots of money  working on myself: Twelve Step programs (ACA/CODA and Al Anon when I cannot find the others), workshops, regressions, therapy, spiritual retreats and many, many other modalities. Read the rest of this entry »