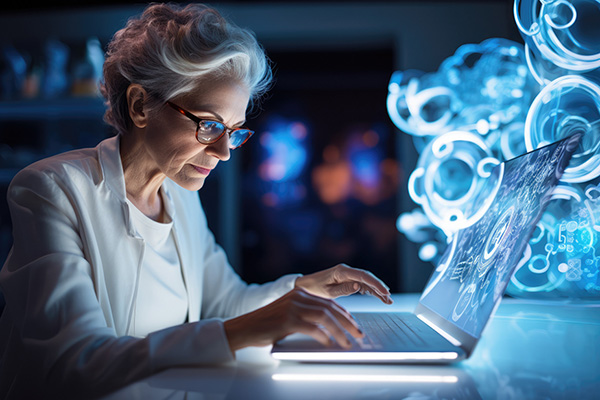 I recently discovered a website where you can "rent a friend". It made me wonder, why would anyone need to rent a friend? Isn't making friends a natural thing?
Normally, people who have something in common or enjoy each other's company tend to gravitate toward each other. Even when attending a large social gathering, people tend to find like-minded people in the crowd to interact with. So, why in the world would anyone ever need to 'rent' a friend?
Well, the site had a list of occasions when one might want to purchase this type of service. Some of the things on the list included hiring a companion to be your plus one at a wedding, or to go to the theater, sightseeing, dinner, or even traveling abroad.
Essentially, the service connects people with common interests.
Then I wondered, are there really enough people who would use such a service to make it profitable? Apparently, there are and I should not have been be surprised. Our social life increasingly depends on digital technology.
Most of us are lucky if we can count on one hand the friends we can invite to join us on some of our adventures, let alone the few close friends we can count on in good times and bad. It is rare to have friends who have the time, money, or energy to do fun things with us on a regular basis.