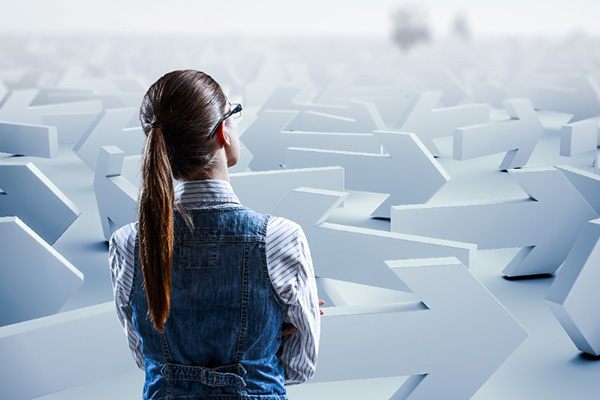 Are you feeling stuck making all the wrong choices and decisions? Are you repeating the same make mistakes? A study at the Max Planck Institute for Human Cognitive and Brain Sciences analyzed the processes that occur before the human brain makes a decision. In this study, participants were asked to press a button with their left, or right hand. They were able to do this at whatever moment they decided, however, they were asked to remember the specific time they recognized making their decision and to relay that information to the researchers.
By observing the participant's brain scanner, it was discovered that the researchers knew the participant's decision seven seconds before the participant knew, based on observing electrical signals within the participant's brain. This is important information, because it validates how much our subconscious minds are making decisions without us fully being aware of the choices we are making.
Although this research is based on making immediate decisions, how often are you aware of where their decisions are being based upon? How can you know if you're making a decision based on old thought patterns and habits, rather than based on higher, conscious awareness?
The philosopher George Santayana famously said, "Those who do not learn history are doomed to repeat it." While this is true on a global scale, this is also true in our personal relationships. My interests in psychology and consciousness originated from observing my family, their unhealthy patterns, and observing the resulting choices I've made myself, in response to those patterns.