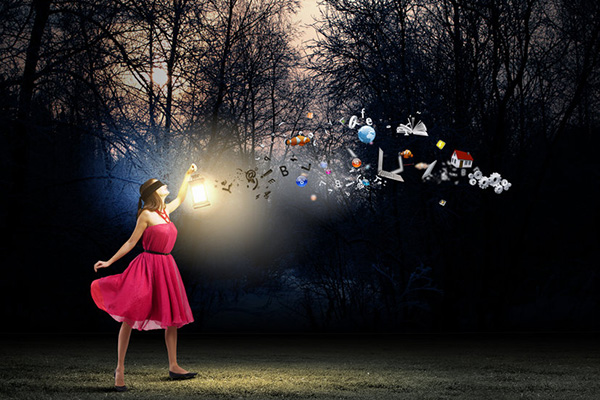 On March 21st we entered a new solar year ruled by the planet Jupiter, which promises luck, healing, abundance, and happiness. The last two years have been challenging and an extreme test of our values and beliefs, but the time has now come to rise above it and use the energy of the planet Jupiter to make the most of this new solar year. It is time for us to now enjoy the fruits of our struggle.
But when we are in such a transition process there are always things that slow us down or hold us back. Fortunately, there are ways to erase these obstacles to ensure a much more smooth transition. If you are struggling to embrace the new year solar year energy of Jupiter, you may be dealing with one or more of the following self-sabotaging energy blockages.
FALSE BELIEFS
The most important thing is to become aware if you have a negative mindset caused by certain fears and false beliefs. Make a list of every negative idea or false belief you may have about the future. Then rewrite each of them in a positive form and also in the present tense. For example, if you worry that the pandemic may never end and our lives will never me normal again, rephrase that notion as: "The pandemic will end in due course and life will eventually return to an even better version of normal." It's almost like overwriting an old computer program.
VICTIM MENTALITY
Realize that you alone can change your life for the better. Nobody else is going to do it for you. The more you direct the focus away from your own responsibility and self-empowerment, and instead focus on others in a negative way, the more you remain in the passive, victim role and nothing can truly change. Forgive people in your life and take back your power. A better life and brighter future begins with yourself. Continue reading →