isolation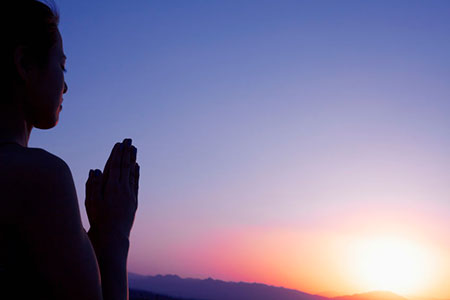 No matter what we go through in life and with who, we always come back to the same place… a familiar place of being alone.  The thought occurred to me the other day that we come into this world alone, and we go out alone.
Though we may be surrounded by others, at the end of the day, we are still alone when we go to sleep at night. Even if we are married, or in a relationship with someone who sleeps next to us, we still enter into the sleep state or dream state, alone.
Have you ever noticed that people who are comfortable being alone, have somehow mastered being alone without being lonely? There is a true comfort, freedom, and delight in being by oneself, alone. When we are alone, we can take an honest inventory of our life, who we choose to spend time with, and also decide how we wish to spend our time.
The relationship arena seems to be one of the most challenging areas of life. We all fall into traps and pitfalls that can steer us away from our natural state of happiness , which we come home to when we are alone. However, relationships also seem to provide a fast track for our own personal growth by revealing how we interact with other people.
Our relationships point out areas within ourselves that may require growth or increased self-love. Simply put, relationships show us exactly where we need to focus on to come back to a state of wholeness.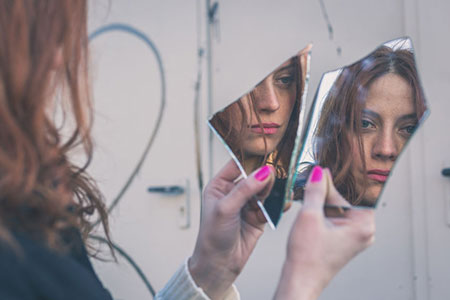 We tend to not see ourselves accurately. We too often choose to focus on our shortcomings and weaknesses, such as we perceive them to be. And I believe we are all guilty of this. I have not in all my years met anyone who was truly satisfied with themselves – until it was sometimes too late.
I was just as guilty of this as anyone else. My childhood was one that I wouldn't have wished on my worst enemy. I was abandoned by both parents when I was very young. I was raised by an aunt and uncle, who took pleasure in reminding me that my parents did not love me. My aunt also took every opportunity to beat the daylights out of me, while my uncle did nothing.
When I hit puberty, several older males in my 'family' began to stalk and harass me. I'd go into the kitchen and soon find myself backed up against a wall. Nobody believed me. Nobody did anything to stop it – not even when I was raped at 16 by a family friend's son, who was deemed to be a "good boy" and "would never do anything like that."
I could go on and on about all the horrible things that happened to me, but once I turned that momentous age of 16, and having had the experiences that I have had, I left my aunt and uncle's home. I went to live with my boyfriend, his sister and their mom. When I left, my uncle dumped all my clothes on the front lawn.