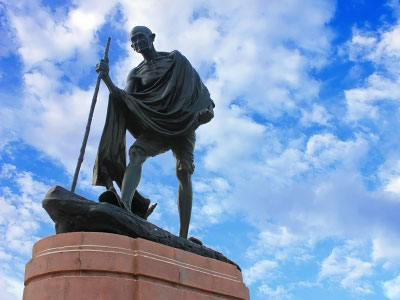 Many industrialized nations place a great deal of emphasis on being special and getting noticed. These days you can become a celebrated just for existing in the public eye, such as Paris Hilton and the Kardashian family.
Many people would never admit they have this desire or need; many do not notice how ingrained this is in the culture of our society. Yet, many people get psychic and spiritual readings, because they want to be told about their Mission, Purpose or Special Gifts. Many people I work with also have an unbelievable plethora of undefined and persistent physical and psychological ailments that disappear when the person gets busy, or starts being of real service to others.
This leads me to wonder if an egocentric existence, promoted by the mainstream media and bought by the consumer, isn't one of our primary ailments. Is it not making many of us prime targets for inflated self-importance and grandiosity? Read the rest of this entry »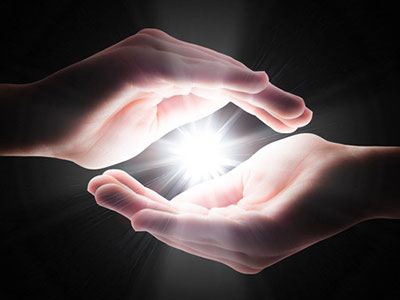 Sometimes we wonder if there is really any good left on this little, blue planet of ours. It can at times be depressing to see all the strife, anger, and hostility. Where is the love and light?
For example, the recent presidential election seems to have divided so many friends and family members. Not everyone seems to have the same thoughts as I do on this matter, since I feel we should embrace our differences, celebrate that we all have different views and respect others opinions. We should rejoice that we all have something different to bring to the table.
Not everyone appreciates a difference in opinion. Instead they wish to control others and they want everyone to see and think the way they do. If you don't, well they might even become hostile and say and do hurtful things.
Recently, while praying, I asked spirit for a message to show there is still light, and love, and kindness, and compassion on this planet. I received a vision and a very strong message of affirmation. Read the rest of this entry »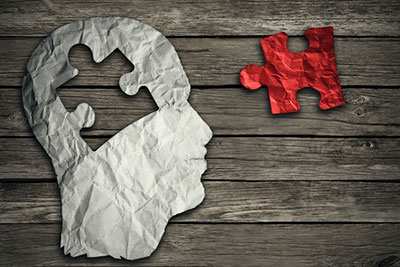 With so much emphasis being placed on conveying emotion in communication, problems can sometimes occur because reason is not adequately being utilized. This kind of dissemination of ideas or thoughts without proper logical analysis, is what I call 'repeaters' by gifted mind readers.
The problem with this is that when you have highly charged psychic information, people tend to throw it out based on its emotional content. This can supercharge their sense of importance, relaying information to the wrong (or right) people. In so much, I feel that most information that can be conveyed needs to go back to emotional conveyance, rather than information. Read the rest of this entry »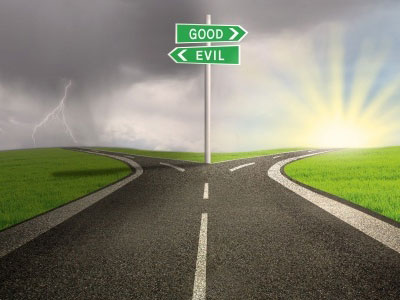 I wanted to set an intention for my evening meditation. I wanted to connect with my higher consciousness, and maybe even connect with my grandfather. I wanted to ask questions about death and what happens to our souls and consciousness. What do we perceive after we die?
After my meditation I took down some notes on things I wanted to share that I felt was important information. Before going to sleep I also set the intention to visit with my spirit guides to retrieve and receive any other information that could help shed some light on our life after death.
This is what I came up with. Read the rest of this entry »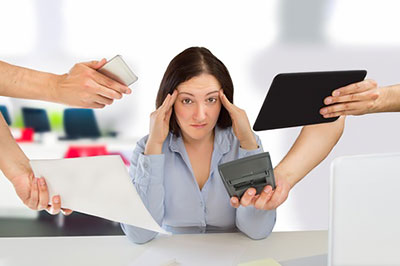 I was busy getting ready to go out and feeling harried, as if what I had to do was so very important! But it was my perspective that was distorted and incorrect. Sensing this, I decided to sit down and take a moment. I wanted to get into alignment, before I got behind the wheel, as I had promised myself I would never rush in traffic. The rushed feeling triggered another feeling to put myself in check.
So, sitting down, I had a vision of my Grandpa. He came into focus for only a few seconds, but his visit to me seemed to last much longer. Time is different on the other side and we perceive it differently. Read the rest of this entry »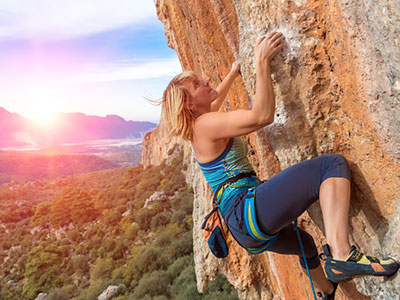 What is faith? That's a really good question! I was raised an atheist and was taught life and all that happened was solely the result of my own efforts – meaning all failure was my fault and all success came from my efforts.
Whew! This is at the heart of American culture. Just do it. No fear.
Even the New Agers believe if it happened to you it is because you were thinking it. The ultimate guilt trip. This means, I can have no bad thoughts or they will manifest like the devil itself… and it will be all my fault.
I know for a fact the New Agers are wrong, because with the amount of pain and tough issues I have had to process so far in my life, I should have been able to blow up the world by now. Read the rest of this entry »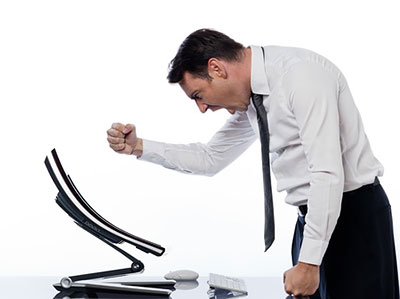 In the sales and marketing field they often talk of 'location, location, location' (no matter how good your product or service is, how successful you are often comes down to location). Perhaps in our communication with others we should think of context, context, and context?
We have entered a period of time in the world that communication is misconstrued, even fake and has more opportunities to be interpreted as confrontational, biased, and not politically correct. On top of that put an individual's personal style of communication – introvert, extrovert, analytical, emotional subjective and all the other styles, and the matter becomes more thorny.
Then, add even another layer, such as email and social media, which does not involve the other person being face-to-face. Now communication becomes even more complex, because body language and the human expression energetically is not a resource available to us to can pick up on the subtle options for interpretation. We will initially respond to the email from our frame of reference, and our reference alone, which is biased by our experiences. Read the rest of this entry »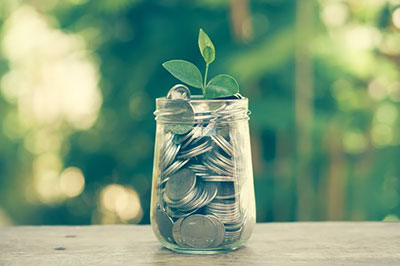 I have been receiving many calls from clients who are struggling with finances and employment. They get something then lose it, or they have others sabotaging their jobs or reputation. If this is a re-occurring problem in your life, it is a good idea to look at your money karma.
Not all people who go through this have 'bad' money karma, but some do. We are on this planet with others and our world and karma gets entangled with others. Many people have issues with money, and their abuse and view of money easily bleeds over into our lives. Read the rest of this entry »