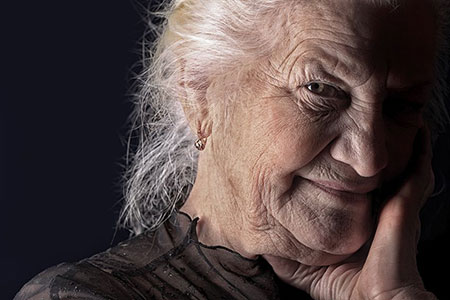 The time of the crone is the third stage in the life of a woman, may she feels she has come full circle. The Crone is traditionally an archetypal figure for a 'wise old woman.' In ancient times the 'crone' was considered, in a matriarchal community, to typically be a mature woman past the age of menopause.
In society today, many women look at the time in life past menopause as a blessing. It is now considered a time to get on with life and achieve the things that may have been put on the backburner. It is a time when one hits that age where experience counts as true knowledge.
In my own opinion most of the women I know personally, who lived as young adults through the 1960's and 1970's, are not very much concerned with their physical age, as long as they have their health and feel good about themselves. They are not concerned about what society may call the age one is deemed 'a crone.'
The term 'crone' is believed to originate from Rhea Kronia. Rhea is the ancient Greek goddess of female fertility, motherhood, and generation, also known as 'Mother Time.', She is also associated with black creatures, such as the crow, which is sacred and related to death.
There was a time when the crone was recognized as a treasured valued member of the community. Her advice was sought by those younger and less experienced. The good old golden rule was her belief of 'the way life should be lived.'