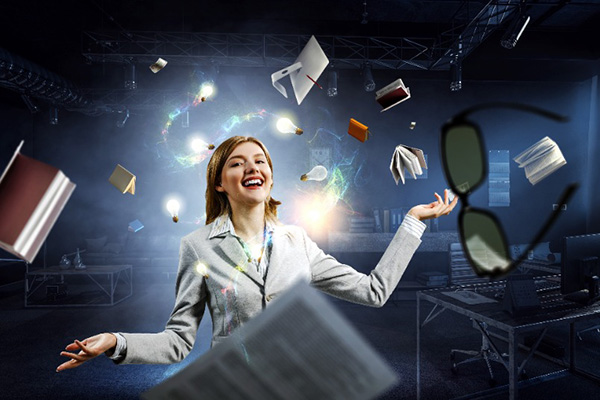 Many teachers, philosophers and authors have said the same thing in different ways. We create our own reality; we are the masters of our own destiny.
Some of my favorite books with this message include James Allen's As a Man Thinketh; Napoleon Hill's Think and Grow Rich; Shakti Gawain's Creative Visualization; Mike Dooley's Manifesting Change; Deepak Chopra's The Seven Spiritual Laws of Success: Bob Proctor's You Were Born Rich; Rhonda Byrne's The Secret; and Bud LaBranche's audio recording What You Believe, You Become.
The average person has had access to this information for generations. For example, James Allen's book was first published in 1903. If the universal Law of Attraction was indeed ever 'a secret,' it has not been so for at least a century. So, why don't more of us apply it in our lives? Why don't more of us take more control of our destiny and create the life we desire?
I think the first reason is that many people do not even think it possible. They choose to believe that life happens to them, instead of for them, and that they are merely meant to react to whatever comes their way in the best way humanly possible.
Others are so buried in the day-to-day chaos of their lives that they don't have the time, nor the inclination to sit down and learn about a different way of living.
Then there are also those who believe that their life is simply pre-ordained, and they have minimal choice in the matter. For them there is no point in trying to get out of the rut in which they find themselves.