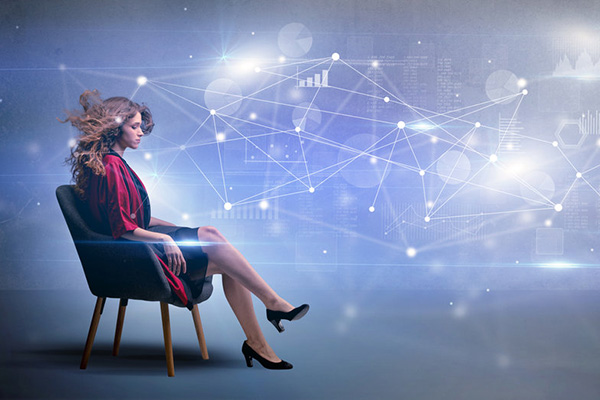 Not long ago, I was going through some storage boxes and out fell a little scrap of paper. Curious, I picked it up, unfolded it and read the words I had written over a year earlier.
Now, I do not remember writing this little note, or saving it for that matter. But what I found grabbed my attention and pulled me immediately into the present moment.
It was a wish list. I had written things like, "do fulfilling work that feeds my soul," and "a home with by the ocean, mountains and forest."  As I read through the items on this list, I realized that all of them had meanwhile become a reality in my life. I was amazed, and filled with gratitude!
Like most people, I also too often forget to take stock and honor moments of gratitude for the many blessings in my life.
While this wish list shook me back into gratitude, it also got me thinking about something else. The power of intention.
I always say that life is like driving – you need to look where you want your car to go. With the general busy-ness of life getting in the way, it can be challenging to stay focused on where we want to be versus where we are now.
I have found the following three strategies help to bring me back into full presence and awareness in the current moment, as well as setting intentions like a 'map' of where I want to be headed.
Envision The Broad Strokes
It is vital to understand that universal energies seek to help us manifest that which is our highest and best good. With this concept as our framework, we allow these energies to work within our lives in ways we may never have expected.