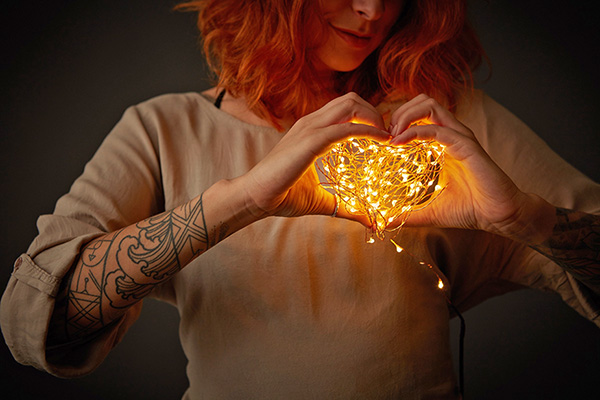 It is hard to believe that we were all in a worldwide shutdown just a couple of years ago. It has been a difficult and traumatic time for us all, as is always the case with major transition and change.
The global pandemic has played a vital role in transforming the energies in our world. For years, the predominant energy vibration in society has been masculine. We were rushing around in a constant go-go-go mode: egotistically grinding, clashing, and vying for things.
Some of my clients would call me and ask why their friends and relatives have been able to manifest this or that, yet they have not? It was all about comparison, strife, and competition. But our world has since been experiencing a significant energy transformation. With the advent of the global pandemic a lot of changes happened, and very rapidly!
Signs of this energetic shift are now becoming more evident. When I connect with current societal energies, it comes through as much gentler and predominantly female. This is a significant and welcome shift, especially when it comes to manifesting.
Traditionally, much attention was put on thought and the cognitive mind. Manifestation books and programs emphasized how our thoughts, ideas and beliefs function like a magnet to manifest our desires. But what if I told you that the heart is more powerful magnet than the brain?
According to HeartMath Institute Director of Research Rollin McCraty, the heart generates a much more powerful electromagnetic field compared to the brain. "The heart generates the largest electromagnetic field in the body. The electrical field as measured in an electrocardiogram (ECG) is about 60 times greater in amplitude than the brain waves recorded in an electroencephalogram (EEG)."