infatuation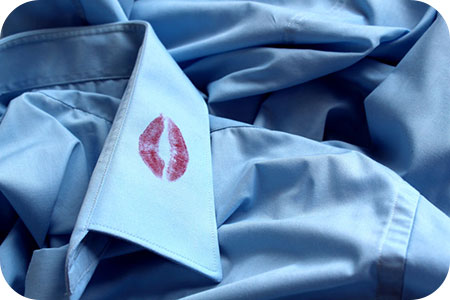 Many people go through life looking for their soulmate or twin flame, while they may have already found them. To me a soulmate is simply someone you have a past life connection to and your souls cross paths again in this lifetime. It does not mean they are meant to be with you forever. It does not mean that you are meant to be lovers, partners or any other connection other than, you have been together in some capacity in a past life.
Sometimes clients who consult me about their love life are enamored with another person's spouse or partner, and are so sure that this person is meant to be with them, instead of the person they are with. But the truth is, the Universe, Source, God, will never send you someone else's partner to be your life mate.
I hear so often, "But I love him!" Or "We are so good together and she does not love her husband." But these are merely empty words, or wishful thinking. Chances are you are only being used by that other person. They will tell you exactly what you want to hear. "Oh yes, my spouse and I have drifted apart." Or, 'My spouse treats me very badly." Or the best one, "I'm only staying there until the kids are out of school." These are simply lines to justify the pursuit of an affair.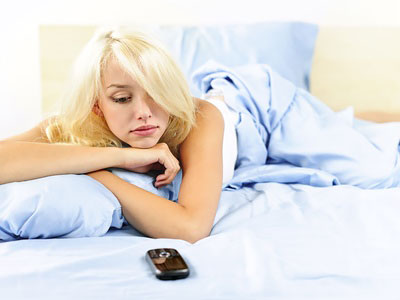 There is a difference between love, lust, and infatuation. Infatuation is so powerful, it can make you think that you are in love, but they cannot co-exist.
There are so many people that feel that they are in love with someone just because they are so amazing, and they cannot stop thinking about them, but truthfully most of the time the intense feeling that comes with really liking someone is not love, it is infatuation. How does one tell the difference?
First and foremost, when you are infatuated it happens very quickly, love is a slow process – love needs a deeper connection. Infatuation can make you feel irrational, love calms you. Infatuation can feel very intense, love is grounded, and generous, and solid. Continue reading →