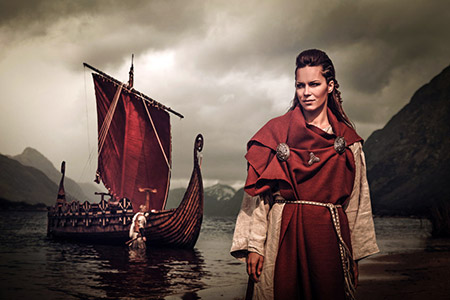 I have a very special friend I sometimes secretly refer to as Mr. Impossible, or Mr. Can't Make Up His Mind, and a few other names I best keep to myself.
I started dating him when I was 27, which means I've known him for more than half my life. We stopped dating when I remarried at 33, but we maintained our friendship, and even dated briefly again after my divorce.
His only marriage was messy and the divorce brutal. As a result he decided to never again commit to anyone. In fact, just recently he bought myself another Harley-Davidson motorcycle because he was "feeling a little lonely."
He is the only person, besides my husband, I would consider calling at 3:00 am to bail me out of jail. He is not only my best friend, but we are also soulmates – in the truest sense of the word. The connection we have was immediate, intense and absolute from the first moment we met.
We also share many interests and beliefs. For example, we are both fascinated with prehistory: dinosaurs, cave paintings, artifacts, and lucky to live in a state that has one of the largest dinosaur dig displays and museums in the country.
He has also acknowledged to me that he feels we were supposed to be together in this lifetime. He has also confided that if he were to ever get married again, it would be to me – but he doesn't want that kind of commitment anymore. His decisions have affected my destiny, and as long as he knows that, I'm okay with it.
We always sense when the other is in crisis and we can talk over almost any issue or personal challenge. For example, I picked up the phone one day, without thinking, and intuitively started dialing his number, when it dawned on me that it was not the best time to call as he was still at work. So, I hung up.