mental illness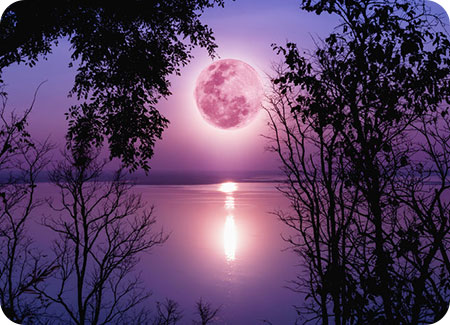 How will today's full moon affect you? Many therapists and doctors will tell you they notice severely emotional, erratic and bizarre behaviors from some of their patients during a full moon. Studies also point to anecdotal evidence of higher rates of crime, emergency room admissions and surgical mistakes during a full moon.
There have even been reputable studies about the effects of the moon on human behavior. One of the more convincing studies on lunar madness showed that pets are more likely to be admitted to the vet with injuries after a full moon. One study published in the British Medical Journal stated that bites from animals were twice as frequent in a British emergency room during a full moon.
Police officers also swear crimes go up and become more bizarre during full moons. It is often the topic of conversation in precincts. I do not believe it is a coincidence that the tales of the werewolf all occur during a full moon!
The moon controls the water and tides of planet Earth. About 71 percent of the Earth's surface is water-covered, and the oceans hold about 96.5 percent of all Earth's water. Water also exists in the air as water vapor, in creeks, lakes and rivers, as well as in icecaps and glaciers, and in the ground as soil moisture. So, the fact that the moon has such a strong affect on the water of our planet, shows the deep impact she has on all of Earth and her creatures, who are also made of large amounts of water. Our bodies are made of roughly 60% water. Continue reading →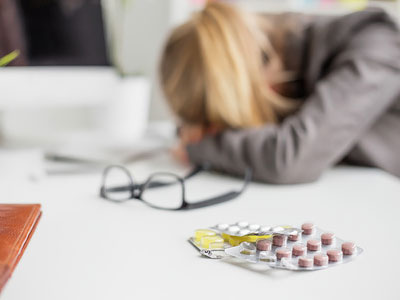 I am Metatron here in service to humanity. We are thrilled and delighted to join you here on this beautiful day assisting you in your ascension, your spiritual awakening for you are needed now more than ever…your light, your love, your magnificence.
Today we come to talk to you about spiritual awakening vs. mental illness. It is a difficult issue especially when it comes to children.
Your medical community is quick to dispense medication, but it does behoove you to do your own research, to be your own advocate. Medication is a last resort, not a first response.
As you become aware that things are changing in your reality, it is an opportunity for you to go deeper and study, learn and utilize the resources available to you for your growth and expansion. Continue reading →