mental illness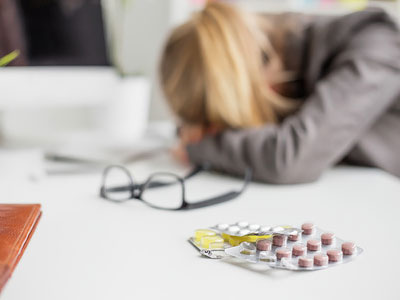 I am Metatron here in service to humanity. We are thrilled and delighted to join you here on this beautiful day assisting you in your ascension, your spiritual awakening for you are needed now more than ever…your light, your love, your magnificence.
Today we come to talk to you about spiritual awakening vs. mental illness. It is a difficult issue especially when it comes to children.
Your medical community is quick to dispense medication, but it does behoove you to do your own research, to be your own advocate. Medication is a last resort, not a first response.
As you become aware that things are changing in your reality, it is an opportunity for you to go deeper and study, learn and utilize the resources available to you for your growth and expansion. Continue reading →