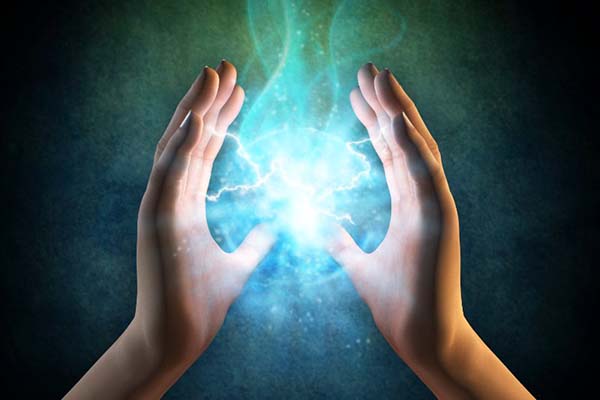 Subtle energy is the intangible basis of all things. It is the same energy that martial arts masters refer to as chi, which is responsible for 'impossible' feats like breaking through bricks with bare hands, or athletes jumping and twisting in the air in ways that seem to defy gravity.
It is all a result of this invisible energy that we all have access to. When we become aware of this energy, we become more aware of the true metaphysical powers that reside in each of us.
Consider plants. They are a complete energy system. Think of what they need to flourish: soil, nutrients, water, and sunlight. You then realize they are a complete ecosystem. One organism. And, the health of the parts affects the health of the whole. This is also true with humans and animals and earth itself.
By learning how to harness and control this energy we become more in tune with nature and our intuition becomes sharper and more clear. Then we can empower and heal ourselves, as well as others. The possibilities are endless.
How can we more fully tap into this energy? We must begin by learning to see it with our own eyes.  A simple way to perceive the material expression of this energy is increased awareness of beauty. People, animals, plants and ecosystems that have a high level of that energy appear particularly beautiful. Another practical technique that is very easy to do and it doesn't take years of study and meditation to master involves your own energy field or aura.