brainwaves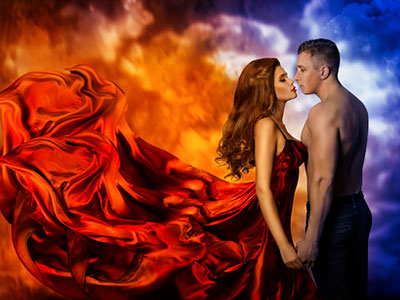 When I work with clients or teach courses about relationships, the first area I look at is what they truly desire in a relationship, and how they want to feel. This applies whether one hopes to attract a soulmate, or improve a current relationship. It is also necessary to know before we choose to invest more time in any partnership, or to release it.
And yes, we are all able to have what we imagine, because we were born to create these experiences. We are each valuable, for exactly who we are. We all have special talents and gifts, but because we took a body, we have value.
If you don't have complete clarity on what you want, one easy way to get started is to write a list of what you don't want.  Then, next to each negative statement, write the opposite of what you don't want. Continue reading →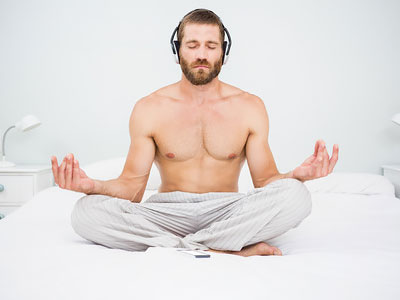 "Music hath charms to soothe the savage breast, to soften rocks, or bend a knotted oak," wrote William Congreve in his classic poem, The Mourning Bride. He seems to have understood that music can soothe anyone who might be be stressed out, overwhelmed, anxious or depressed.
Studies indicate that music and sound heal us in a multitude of way, perhaps even at the cellular level. Long-term patients, nursing home residents, and chronically depressed people have been found to experience healing through sound.
Ancient cultures from Egypt to Japan to Australia used the secrets of healing sound. What these long-ago people instinctively knew, we now attribute to the effect of certain wavelengths upon our brains to calm, relax, and heal. As with acupuncture, these sounds may be able to reset our internal balances and remove negative energies. Continue reading →