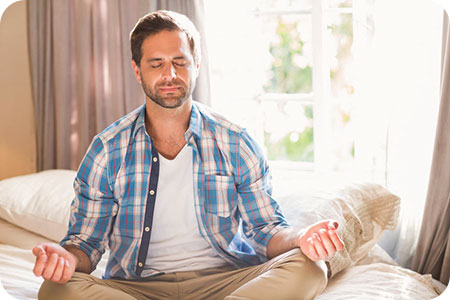 You may have heard how great meditation is, but if you don't try it you'll never know. Meditation helps us receive intuitive guidance. It puts one in a state where your mind is relaxed and less distracted. It also opens us up to a higher energy source to recharge ourselves. A daily meditation practice of just a few minutes will replenish your mind, body, and spirit.
Few people take the time out of their crazy days to enjoy the pleasures of relaxing meditation. Meditation can reduce stress and anxiety improving your daily life, and as a result improve your health and general well-being.
Meditation can further help you attune your energy to allow spiritual guidance that can help direct you in your daily life. This will assist you with making the right decisions to moving forward in your life.