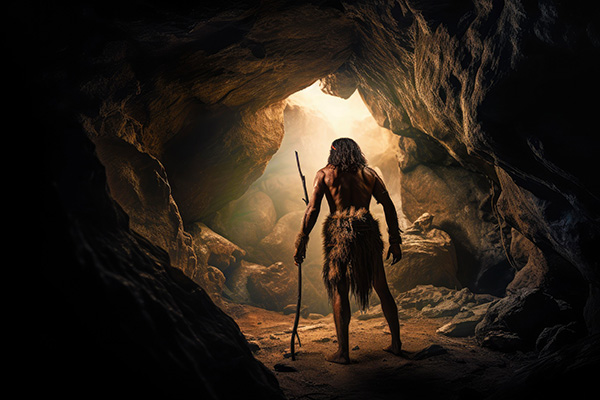 When we meet someone we're attracted to, we don't always listen to our inner voice and tend to go with our heart instead of our head. And when we don't listen to our inner guidance and get ahead of ourselves, we tend to get hurt.
I think it is fair to say that modern women prefer men who say what they mean and mean what they say. Women today are independent and we want someone who can stand his ground and bring out the best in us.
Today's empowered woman wants a gentleman, a best friend, a soulmate and a superhero all in one. We want romance and respect, adventure and security, strength and tenderness.
But most of all, we want loyalty, honesty and trust. Because without that, we have nothing. Unfortunately, some men never speak their minds, and some never tell the truth.
There are also men who come on too strong, always calling, always texting, making you feel like he can't live without you and everything seems almost too good to be true. Then suddenly one day he is gone, missing in action, retreated to his cave.