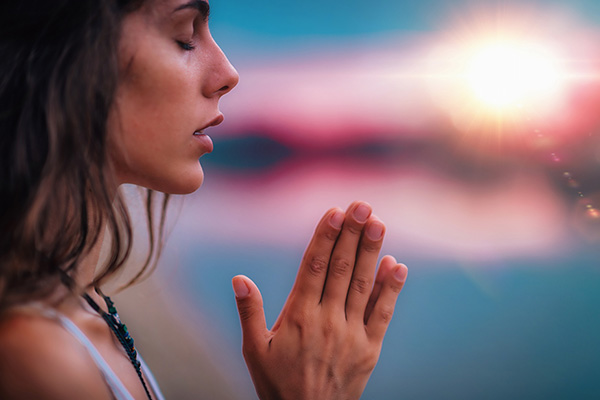 Self-love is essential for mental, physical, and emotional well-being. It is vital to have a positive, loving attitude towards yourself and take care of your own needs. Not only is this essential for living a happy and healthy life, but it also empowers you to be more loving and caring towards others.
Self-love is often misunderstood. Many people think that self-love is only about pampering oneself, indulging in extravagance, or buying yourself expensive things. It is much more than that. It is not about being selfish, self-indulgent, or narcissistic. Instead, it is about accepting yourself, taking care of yourself and understanding your true worth.
Truly loving yourself is therefore about knowing your worth, appreciating your unique strengths and abilities, and treating yourself with compassion and kindness. It is also about taking personal responsibility for your life, making choices and decisions that serve your highest good, and letting go of negative thoughts and self-destructive behaviors.
It is also important to realize that self-love is a journey, not a destination. It is a life-long process that is part of our soul purpose in this lifetime. It is a state of being that requires patience, dedication, commitment and effort.
Cultivating self-love begins with understanding yourself, accepting your flaws, and learning to forgive yourself. It involves setting boundaries and taking responsibility for your own needs and happiness. It is also about cultivating positive relationships and learning to trust yourself.