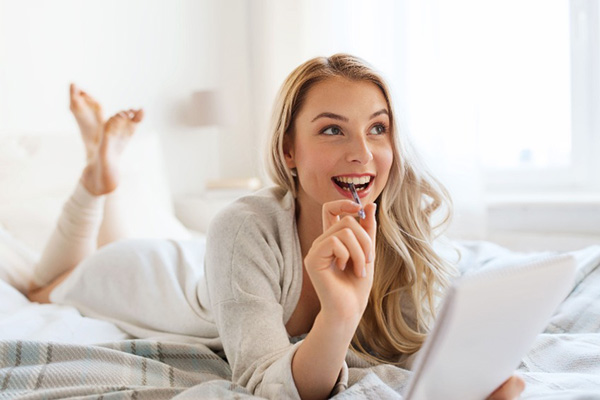 We all have bad days. We get disappointing news or have an unpleasant interaction with someone. We all encounter setbacks and dark moments from time to time, as we journey through physical life. It's part of the human experience.
These negative events may seem unfortunate, or even unnecessary when they occur, but they actually serve to create balance in our life. Without these contrasts we would never appreciate all the good things.
The important thing, however, is to not dwell on the negativity or misery, but to bounce back into alignment with our truth and the abundance and healing power of Spirit as soon as possible.
Some of my favorite ways to quickly pick myself up when I am feeling down include:
Inspirational Words
I love Unity Church's Daily Word for this. I carry it around with me in my purse for just such occasions. You can also get it as an app for a smartphone. The short, daily reminders feature uplifting affirmations and a brief paragraph or two of inspirational writing on the theme for the day. I always find that they contain just what I needed to hear at that moment to help me gain a new, more positive outlook.