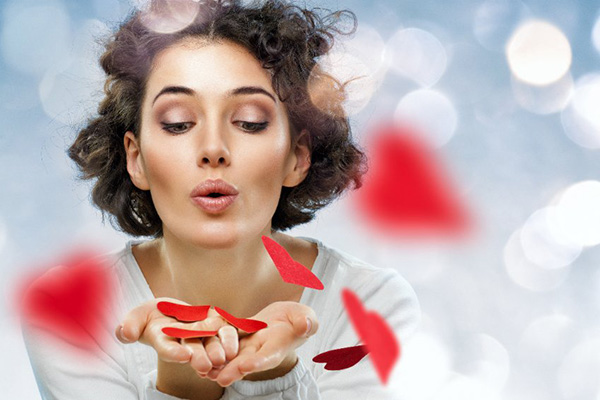 Living a fulfilling, abundant life can be one of the most difficult things to do for people who do not understand that they are the masters of their own destiny. We have much more control to design our future and shape our fate than many people realize.
Whatever we can think about, imagine, visualize, pray for, and believe is what we can make manifest in our lives. But I am not talking about passive daydreaming, wishful thinking, spending our days in laziness, and half-heartedly hoping for a better future, without taking any action.
To achieve what we want, we must not only dream it, we must also take action steps every day that will increasingly shift us towards our desired future.
Here are some practical guidelines you can follow to better master your life and destiny.
Gratitude
Gratitude is the main key to all manifestation. When we are grateful for what we have, we attract more of what we want. We can also not attract more of what we want, while we focus on, complain, and worry about what we do not want and do not have. Simple, right? Yet, we so often forget to be grateful for the small, yet important things we already have in our life, such as our health, waking up for one more day, and so on. Continue reading →