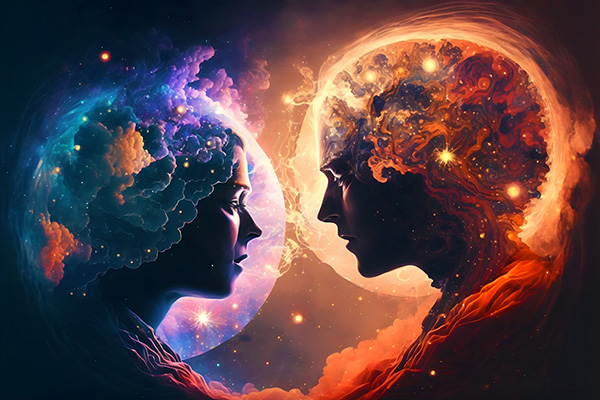 Do we reincarnate? I know from both personal and professional experience that we do. I also believe we continue to do so, until we have learned all the necessary lessons bestowed upon our soul. We also carry over karmic debt from one life to the next, which we must deal with before we can finally transcend and not return to another lifetime in this world.
Sometimes we experience clear signs and evidence of reincarnation in our daily lives. The most common is meeting a stranger and instantly knowing deep in your soul that you have known them before in another lifetime.
We also witness this in our families and among our friends. I have seen traits and mannerisms of my grandfather, who passed when I was young, in my son who is now an adult. It always makes me smile, as I know where he's coming from.
I have also come across several people I have known in another life. Sitting in meditation, I have been shown the capacity in which we were connected before. In a past life regression, I have seen how one of my best friends was an archenemy in a past life.
Some people have unusual memories from another time, or a place they have never been, or they often experience déjà vu. Another sign of reincarnation is having recurring dreams about people and places not related to your waking life. Or strongly identifying with a foreign country or culture, or a particular period in history.