St Germain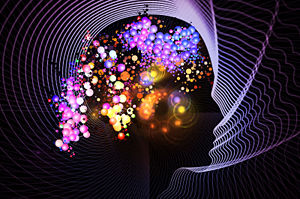 Saint Germain is the Great Alchemist of the Universe. He teaches us that there is nothing wrong with creating what we desire, as long as it is in harmony with eternal Law and cosmic principles.
According to the guidance of Saint Germain there is nothing wrong with having a Divine Source of supply to meet all of our needs, but we should be constantly humble, and grateful as God places within our hands the Key to control natural forces. It is a law that we can draw forth from God – every good and perfect gift of all our daily needs.
We do not always see the results of our alchemy immediately, because we are not in the Garden of Eden anymore. We are now outside of Eden, and subject to the idea that we earn our daily bread by the "sweat of our brow". Our alchemy of what we desire is slowed down. We do not receive what we desire instantaneously, like magic, but we receive what we want through meditation, visualization and physical work, as we apply ourselves directly to our projects. Continue reading →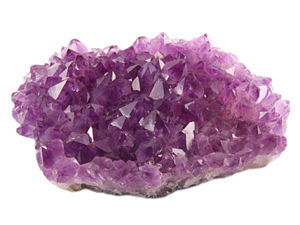 The calming and spiritually protective Amethyst has a mysterious energy about it, and the beautiful coloring makes this purple quartz even more exceptional. It is formed in the presence of manganese and is found in Brazil, Uruguay, South Africa, Madagascar and India.
Just holding a piece of Amethyst helps raise your vibration, putting you into a calmer and accepting frame of mind. It is believed that its very essence heals on the metaphysical and physical levels of our being.
Experts in crystal healing teach that Amethyst Crystals are the foremost stones of the Violet Flame. The use of the violet flame which emanates from this exquisite stone is overseen by the Ascended Master St. Germain. The violet flame helps transmute negative energies in the body and creates harmony. Wearing Amethyst jewelry is a powerful way to absorb the benefits of this magical stone. Continue reading →