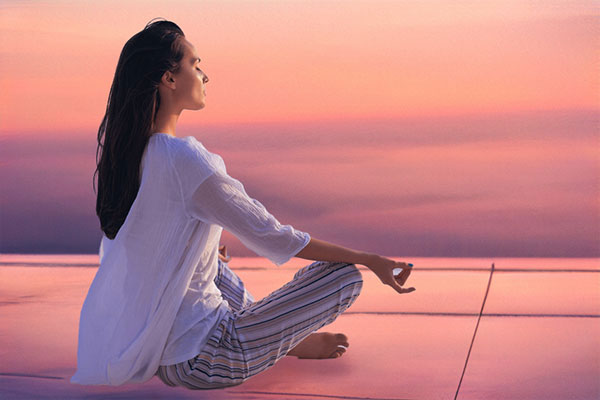 As spiritual beings we must take care of the sacred body temples that house us. Optimal health is part of a collective cycle that merges the physical, mental, and spiritual aspects of who we are into one continuously moving energetic field. When any one of these three elements is out of balance, we miss out on the opportunity to show up for our lives with optimal focus, energy, desire, stamina, strength, and purpose.
Science has long recognized that stress has a negative impact on our entire being. I have consulted over the years with clients who complain of the physical manifestation of stress, often appearing as low energy, headaches, poor digestion, insomnia, muscle tension, and chronic pain.
However, as a spiritual practitioner and energy worker, I often also witness how stress can upset our energy fields and create blockages at the mental, physical, and spiritual level.
By getting in touch with how stressful events make us feel, we can more closely examine our personal triggers. Once we learn which events or situations are less ideal for us, we can implement methods for coping, as well as choose alternative options that are less stressful. Despite how seemingly difficult any situation is, we always have a choice to impact a different outcome or choose how we respond to the event.
Due to the COVID-19 pandemic, health and wellness has become a center stage issue for many of us. I find many of my clients are increasingly interested in finding ways to boost their immunity and building the body's natural defenses.