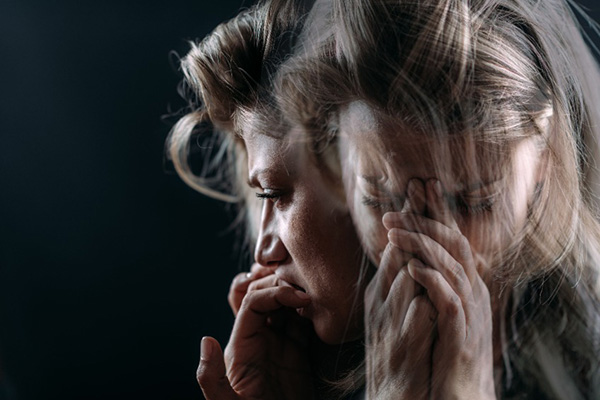 We are all negatively impacted at times by certain events or people causing us emotional hurt and trauma.
If this is something that is currently weighing on your mind and you feel emotionally injured or overwhelmed today, then the following strategies may help you to overcome the recent setback you suffered.
Not only can these three steps help you to better deal with your current emotional injury, but it can also bring about lasting positive change in your life.
Step 1: Feeling Through
It is vital to process negative emotions. You should never try to suppress or repress unpleasant feelings. It is important that you allow yourself to fully feel your current emotion. Don't think or rationalize, just feel.
Let the tears of sadness flow, lean into the fear or anxious feelings, or embrace the anger and disappointed. To process and ultimately resolve these feelings, we must first truly feel them.
However, do not spend too much time in this stage of the process. Truly feeling your negative emotions does not mean you must obsess over it or constantly dwell on it. A few hours, or at most a day or two, then let it go! Do not let it drag on for weeks or months, because this will not heal you and will only have a counterproductive effect. After the one-time 'feeling through', it is time to move on to the next stage.