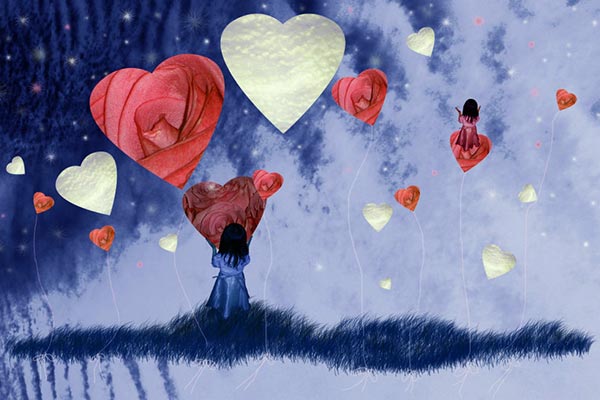 Mercury retrograde thankfully ends today! Astrologers predicted this retrograde would allow us the freedom to purify our lives by releasing people, circumstances, and behaviors that are holding us back or no longer serve us. It certainly kicked up a lot of old wounds and baggage for many of my clients, and also for myself.
This was probably due to a number of reasons, including Uranus and Venus both being retrograde at the same time, and the combination of Mercury retrograde occurring along with a Full Moon in Cancer on January 17th.  Many people I did readings for during this astrological period were all dealing with painful memories, unhealed traumas, and intense emotions.
At one point I decided to take a break myself, to create some space and allow my own unresolved emotion to surface. Every time I found becoming unnecessarily defensive, or attempting to place blame on others, I immediately pivoted my attention back to myself and ventured within – to where the origination of this pain truly stemmed from.
I especially found my thoughts were constantly going to my parents and particularly to my mother.  My maternal grandmother passed away when my mom was only 13 years old. This has been a recurring theme throughout my life, with me wondering if this had anything to do with my mom always being so hard on me? I, fact, it became the official 'excuse' for our difficult relationship.
My recent retrograde self-exploration made me realize that no matter how hard my brain might try to rationalize this old pain, my body still would not accept it. For the first time in all these years, I finally allowed myself to go inside this wound, to examine my inner truth.  I had a conversation with this old wound and allowed it to speak to me directly.