aspirations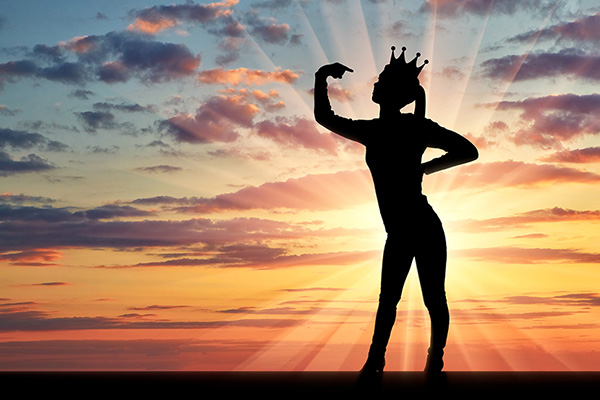 Having a strong ego may be just as important as having a strong spirit. However, it can become a problem when we are confused or conflicted between the two, and do not realize that one is tied to the other.
Ego is all about our sense of self. It is about our self-worth, self-belief and how we feel we compare to others. Having a healthy sense of self-esteem is vital for our happiness and well-being.
For example, if someone chooses to stay in a toxic relationship due to their low self or sense of self is essential for our mental and emotional well-being. We must not confuse having a healthy ego with an over-inflated one.
People who have healthy egos do not think in terms of bold versus meek, or overbearing versus subdued. It is not about dominance or submission for them. They only view themselves as being worthy and competent, and strive to improve their life and become the best possible version of themselves. Self-love is not self-righteousness. People with a strong ego can confidently navigate whatever life throws their way without losing their sense of self.
However, those with an over-inflated, toxic ego tend to be arrogant, self-important and more concerned with how others are doing instead of their own achievements. They tend to believe they are so much more worthy and successful than everyone else, and constantly judge others for their mistakes and failures. Big egos are not very 'healthy' at all!
Also, when we strive for bigger or better things for ourselves, it is not only a case of satisfying our ego. Spirit operates with a similar agenda. Our soul or spirit is in fact strongly connected to our sense of self. This is why we traditionally say someone is in 'low spirits,' meaning they are feeling sad or depressed. But when someone is in 'good spirits,' they may have had happy news or some good fortune.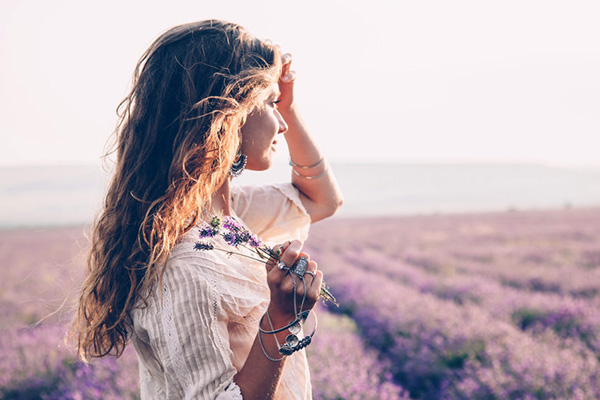 Spring is around the corner here in the Northern Hemisphere. Not only is the snow melting gradually, but Covid-19 is also slowly subsiding. Restaurants, gyms and theatres have finally reopened at full capacity, and it won't be long now before mask mandates are at least partially lifted.
After two years of being ultra-cautious in one of the hardest hit pandemic hot-spots in Canada, this Spring will truly feel like a re-awakening into a brand new world for me!
It's impossible not to feel a sense of joy and gratitude every year, as the days get longer and the weather loses its frigid edge, but this year's season of reawakening seems especially blessed and hopeful.
However, against the backdrop of the horrors of war, adversity, and suffering experienced by people in other parts of the world, one must be particularly grateful. We are privileged to live in a place where we are safe, healthy, and comfortable.
Instead of complaining about trivial things, we must look around and count our blessings in our cozy corner of the world. We should choose to be happy for what we have, and appreciate the good things in our lives, no matter how small or simple they may seem.
Now is also an opportune time to regroup and reset our personal priorities, goals, and aspirations. For the first time in a long time we can now confidently begin to visualize our ideal future and take ambitious steps in the right direction. The Universe can only put it all together for us, once we set a clear intention for it.
It's important to remember that visions boards, affirmations, prayer or visualizing are powerful tools in the manifesting process, but it takes a little more than to do the trick. We must also take some concrete steps and make some practical inroads, so that the Universe can conspire on our behalf to facilitate our success. Even the smallest of efforts will set things in motion.