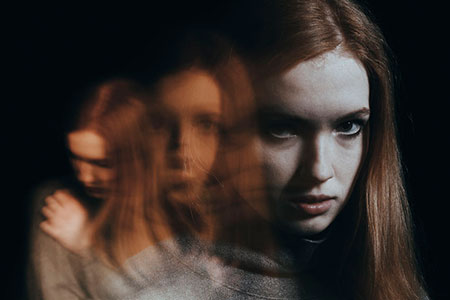 I could have never come this far in life all by myself, even with the help of Spirit. I needed, and still need, other skilled humans with a spiritual practice and evidence of their own balanced life, to help me see myself and my life in a way my wounded mind and psyche could have never comprehended on its own. Those mentors also gave me tools I didn't even know existed, or if I did, I couldn't put them to good use without their help. My spiritual teacher saved my life, more than once.
Yes, for our own sake we all need to be willing and able to receive assistance, instruction and guidance. When you are wounded, and especially when you are so wounded you don't yet even know how wounded your are, because you have never examined your life and all you know are your wounds, Spirit can open a door for you. However you need to have the courage to step into the discomfort and do the work. And Spirit sends us humans to help us with this healing process.
Whenever we are introduced to new ideas, or encouraged to experience new feelings, it sometimes feels 'abusive' or 'intrusive' simply because we are often terrified of the unknown. This is true for most people. One may also feel distressed when a skilled therapist or spiritual teacher is, with your permission, showing you how to break down that 'titanium wall' you built to protect yourself from unhealed internal wounds.
It may also feel unsettling, when you allow yourself to be more open and vulnerable with a skilled teacher or healer, because in the past vulnerability led to pain. So, now you have control issues that you think are keeping you safe from harm, but are in fact only strangling you.