Posts Tagged 'Wounded Healer'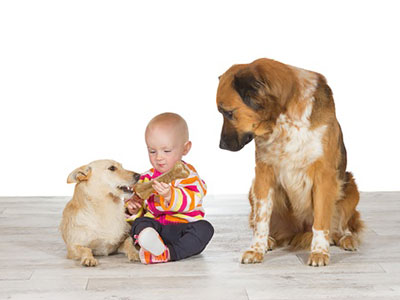 Doing a psychic reading can sometimes trigger unpleasant memories or negative emotions for the psychic professional. But, as unpleasant as our own experiences may have been, they do help us to identify with those individuals who approach us for counsel.
One situation which has cropped up lately relates to jealous friends or family members. More often than not, my client doesn't have the foggiest idea as to why the jealousy is there at all, especially when they feel they've put every effort into sustaining the relationship in question. All friendships and relationships take work, but when we feel that, in return we are getting back bad vibes, or any kind of negativity, it doesn't feel fair. Read the rest of this entry »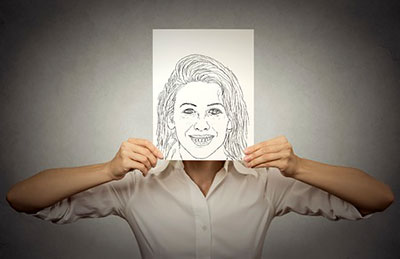 Perfection. When we are a ball of light on the Other Side, there is only one kind of perfection. But here on Earth, fluidity of movement, acceptance, surrender, flowing into change… this is perfection. Earth perfection is the ability to fully embrace, love, laugh at, and survive the roller-coaster ride we chose before we came here.
Many healers and therapists sell themselves, in part, by projecting a public image… and sadly, many of their followers are mostly attracted to only that image. Why is that? Perhaps the idea of having an 'ideal' allows people to kind of let themselves off the hook, by declaring, "Well, I can never be perfect like her!" Or maybe we just like the idea that somehow our idea of perfection really does exist. Read the rest of this entry »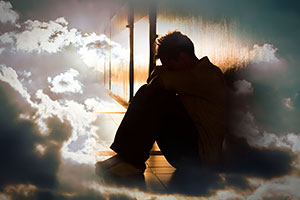 Are you lonely? We all experience times when we actually choose to have some 'alone time', but loneliness is not the same as choosing to be alone. Loneliness is being alone, but feeling saddened by it.
My husband is currently in hospital here in Spain and I am in awe of the number of family and friends constantly visiting patients in hospital here. This is encouraged by the doctors as the best aid in speeding up healing. They must know that loneliness is a response to the need to belong. Interpersonal relationships give us emotional health and the basic need to belong is as fundamental as the need to breathe, sleep or eat. Read the rest of this entry »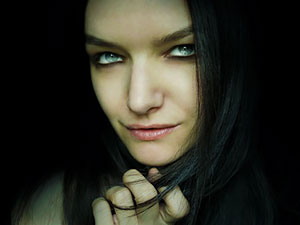 Imagine coming into a room and strangers start confessing their past discretions, talking about being molested, admitting to addictions they've never told another living soul about, all without even telling you their name. Imagine hearing someone confess to a crime, or admit that they think their sister's boyfriend was the one to kill her. This is what the spiritual conduit experiences every day.
Conduits are very rare. It is a life of sacrifice. There is no long line on the other side for souls waiting to volunteer as a conduit. It is hard earned. It is a painful, yet rewarding life path, but the rewards only come in the afterlife. Read the rest of this entry »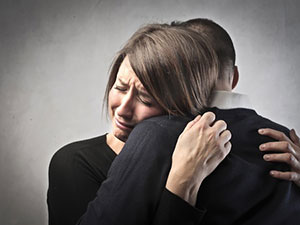 Long ago, I yearned for a deeper life, a full life, a sane life. And the door opened. It led me within. Now, I long for a deep wound to be healed, and again I feel the door opening. I am prepared for the changes that come each time the door opens, and welcome them with profound gratitude.
Last year had been a particularly difficult time for me. So much grief! All part of the process, of course. Yet, I was wondering when I would get back into the universal flow? When would the spiritual things I need for my Journey manifest?
Suddenly, "voila"! Sheer magic arrived in the form of three different humans from totally different walks of life that resonate with me so perfectly that I'm totally grateful for the grief. Now I can see the perfection in the stunning beauty of the sum of it. Read the rest of this entry »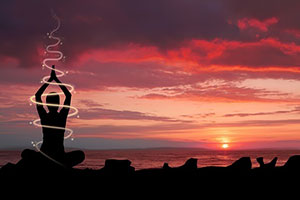 Lightworkers are exposed to all types of energy coming at them from a variety of sources. So, when using any type of divination tool, remember that you are opening an energy vortex to which there are no filters attached. This vortex, or if you prefer, a 'tear in the lining' of our realm, is open for anything or anyone from another dimension to come through.
Pull in your protection, whatever that may be, before using any type of divination tool, including Tarot cards, Ouija Boards or Crystal balls, to name a few. Do not think for a second that if you are a Lightworker it means you have automatic, full-time,  100% protection in all you do. Read the rest of this entry »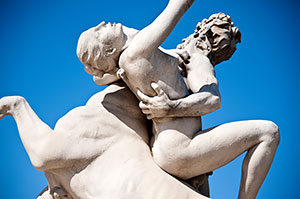 I have studied healing for many years. Since making a conscious decision to embark on my true life journey, I have experienced many powerful teachers. Much of my work has taken me into uncharted waters, and I have learned to welcome diving deep.
As the world speeds up, I have slowed down over this last portion of my life, to recover from an illness that I thought might take my life. This process has brought me to waters so uncharted they seem otherworldly, and perhaps they are.  Fortunately, I have fully re-entered the world I thought I might have to leave, and fully accept the entire experience as a blessing. Read the rest of this entry »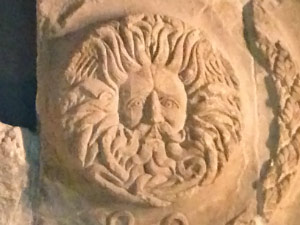 The host at Burghope Manor country inn in Bradford-on-Avon, England, is a very wise man. He has seen many travelers come and go over the years, and obviously knows what is best for each of them.
When I told him I had downloaded an audio tour on my iPod, from the local tourism website, and was going to do a "Jane Austen walk" through the historic town of Bath, he gave me a skeptical look like only the British can and said, "You might want to stop by the Roman Baths first. It is a must-see, but go there early in the morning, before the tour groups arrive from London."
Well, who am I to argue with such a determined a messenger of the Universe?
Arriving at the Roman Baths Museum, I was planning to have a quick 30 minute browse around and then go off in pursuit of the famous Ms Austen's favorite haunts. Well, what is usually a 90 minute visit for most to the baths, if you use the museum's audio guide, became for me a four hour metaphysical adventure. Read the rest of this entry »