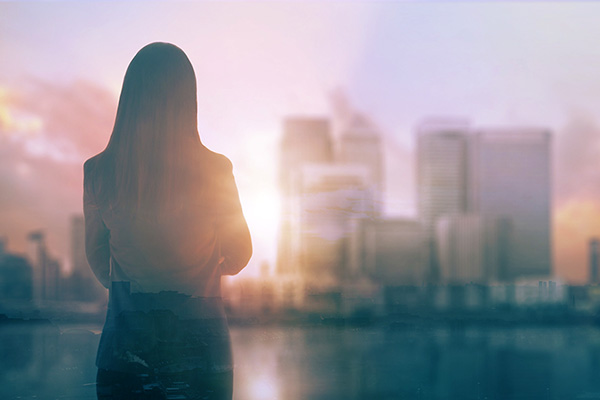 FOMO. The "fear of missing out." The term is typically used when young people feel envious or sad because they haven't been invited or can't go to an event or outing that their friends are attending. For others it is a matter of feeling driven to attend absolutely everything, including the opening of an envelope.
This mindset is spiritually misguided. Firstly, if you think carefully about what you are worried about missing out on, you usually find that you are not missing out on that much after all.
Secondly, there are much more valuable things to invest your time and energy in, especially for a young person. For example, if we don't invest in improving our well-being in body, mind and spirit early in life, we will miss out on many blessings of joy, fulfilment and abundance later in life.
Instead of trying to attend every event or doing everything and the kitchen sink to keep up with the Joneses, it makes much more sense to create a foundation of joy, inner peace and abundance for ourselves. It is a wellspring that will never run dry. This is what one should really be 'afraid' of missing out on.