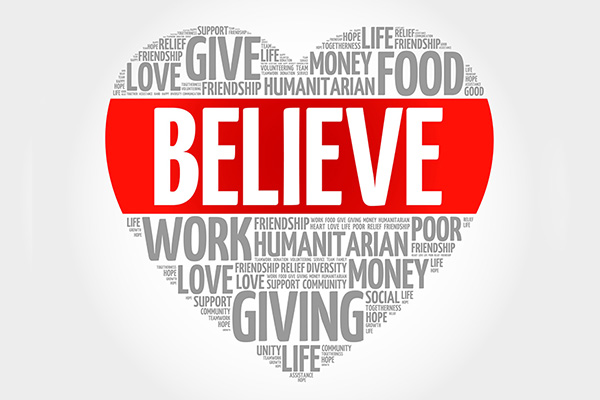 Our brains are naturally wired to recognize patterns, find connections between seemingly unrelated things, and draw analytical conclusions from our observations. We all use this ability every day without even knowing it.
It is a talent we inherited from our ancient ancestors. Professor Robert C. Barkman explains that "pattern recognition was key to the survival of our Neanderthal ancestors, allowing them to identify poisonous plants, distinguish predator from prey, and interpret celestial events. Today, pattern recognition plays new, but just as important roles in diagnosing diseases, inspiring new ways to safeguard data, and discovering new planets."
This amazing ability is however seldom mentioned or considered in spiritual and metaphysical circles. But Spirit has over the years guided me towards greater spiritual insight and metaphysical understanding by taking me on interesting journeys of analysis and pattern recognition towards profound insights and relevations.
For example, while meditating during Easter a few weeks ago, my guides took me 'down a rabbit hole' on the decisive word believe. The first insight I discovered was that right in the middle of the word 'believe' there hides another, more disheartening little word: lie.
Of course, 'believe' is a good word. It is the cornerstone to faith and living a spiritually empowered life. But the hidden word 'lie' inside it reminds us that we must also have a living faith for it to be authentic and powerful. And, if you drop the letter 'v' into 'lie,' it becomes the word 'live.'