observation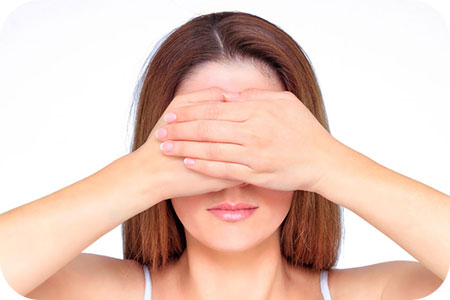 In this busy world we rarely take the time to observe things around us. Most people see and feel things only through their own personal lens. Of course, it is only normal to identify with your own feelings and the things you have seen, heard or experienced. But sometimes so much of what we believe as reality is the only way we will accept it. It is necessary in some situations to take a step back and observe a situation, look at all sides of it and try to remain neutral.
I have worked with some clients in my hypnosis practice who just can't seem to look at a situation from a different perspective. It is much easier for people to observe someone that looks much like them on a television screen playing out a scenario. They may see, feel even hear things that could not be recalled at the time of the event. Another way is to view the scene in a different way in order to rewrite the script to achieve a different outcome by observing. The incident with a different outcome may show the possibility of different realities.
For example, when there is a car accident and four or five people witness and observe it. When questioned, the people usually all have a very different account of what happened. Through their own personal lenses they believe it as gospel. But is it really?