observation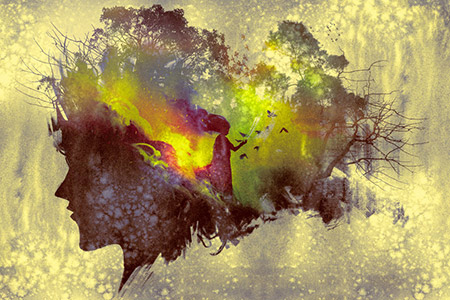 We often get so caught up in the technical aspects of divination, in the textbook definitions of our methods and tools, and in the intellectual pursuit of spiritual wisdom and esoteric knowledge gleaned from scholars, teachers and gurus, that we forget to employ the most basic of all techniques: our own awareness and observation of signs and synchronities in our environment.
Now, I'm not questioning book-learning, and the like. Studying our metaphysical craft is a necessary scaffolding on which to build a solid practice. It takes many years for the apprentice to become an expert. And after much practice, the diviner finds a comfortable stride, with their unique voice and style of practicing being sought after by clients who resonate with their unique skills.
The more we practice the esoteric arts, the more intuitive and attuned we become, and a wonderful blending occurs between right-brain and left-brain awareness. This is how we increasingly deliver powerful messages and truths to our clients. This is why it is indeed important to have the foundational training, and the necessary skills and life experience, to offer solid advice and guidance.
But, it also extremely important to be mindful and pay attention to our environment at all times. Not every moment in a reading can always be a profound channeled truth for the client. Sometimes the messages come in much subtler tones that we must tune into in order to appreciate their significance.
Something as simple as the sunlight bursting through a cloud at the moment a question is asked, or the sudden twinkling laughter of a neighbor, can deliver increased awareness to the diviner from her environment.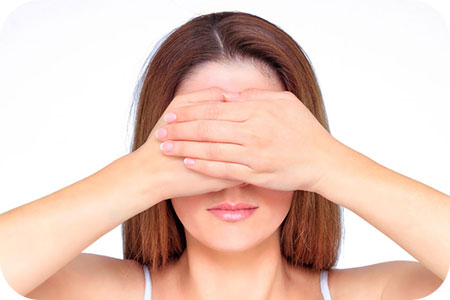 In this busy world we rarely take the time to observe things around us. Most people see and feel things only through their own personal lens. Of course, it is only normal to identify with your own feelings and the things you have seen, heard or experienced. But sometimes so much of what we believe as reality is the only way we will accept it. It is necessary in some situations to take a step back and observe a situation, look at all sides of it and try to remain neutral.
I have worked with some clients in my hypnosis practice who just can't seem to look at a situation from a different perspective. It is much easier for people to observe someone that looks much like them on a television screen playing out a scenario. They may see, feel even hear things that could not be recalled at the time of the event. Another way is to view the scene in a different way in order to rewrite the script to achieve a different outcome by observing. The incident with a different outcome may show the possibility of different realities.
For example, when there is a car accident and four or five people witness and observe it. When questioned, the people usually all have a very different account of what happened. Through their own personal lenses they believe it as gospel. But is it really?