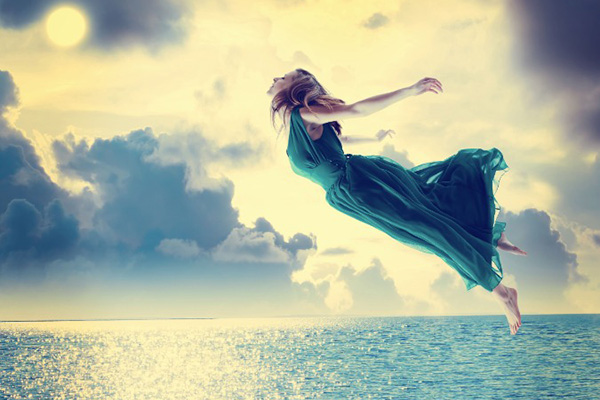 Sleeping disorders are at an all-time high in this day and age. Not getting enough sleep is related to many health factors including, weight gain, heart disease, lethargy, headaches, memory loss and irritability. It also creates a dependency on caffeine, sugar and other stimulants.
Most people need seven to nine hours of sleep per night. Few people are actually getting that. Many are tossing and turning and not having quality sleep or enough REM (rapid eye movement sleep) time. I believe this time is when our soul leaves our body and spends time reconnecting to the spiritual realm. To me, this human respite and spiritual connection is just as important as the health effects quality sleep has on the body. We need time to dream and resolve our problems and conflicts. Even my dogs dream as they twitch and growl, finally getting to catch that pesky squirrel that keeps eluding them during their waking hours. Resolution!
Based on the Kundalini yoga and spiritual science philosophy I teach, there are changes that happen in the brain that create sleeping disorders. Yes, too much caffeine, too much radiation, and too much drama and television can create sleep disorders. But more often than not, it is our breathing patterns, that disturb our sleep.
Yes, our breathing affects our sleep. How? The right hemisphere of the brain controls the left side of the body. Both are considered the yin, feminine, subconscious, intuitive, spiritual and creative side. The left hemisphere of the brain controls the right side of the body. Both are considered the yang, masculine, active, analytical, methodical sides.