psychic overload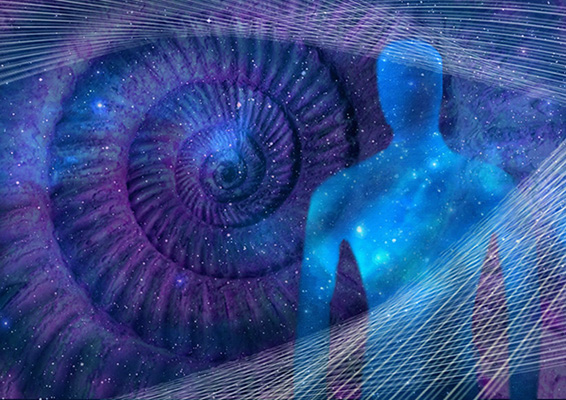 An unusual event that occurred in the early stages of my own psychic journey taught me how important it is to shield one's energy from unwanted negative energy influences. Once I started working more frequently with clients, I soon realized that I was becoming increasingly susceptible to other people's energies, both good and bad.
Early in 2002, I was doing an in-person reading for a client that began pleasantly enough. However, this soon changed, once I began connecting more deeply with this lady's energy. I suddenly had a vivid perception of an evil-looking face rushing towards me. I mean, holy cow batman! This 'thing' actually hit me with a wave of energy as it passed through me. I was rattled to say the least and briefly felt physically ill. I was nauseous, sweating, light-headed and my hands were shaking.
Then it returned and hit me again! I then had to stop the reading and excused myself from the room.  As I was walking away, the lady gave me an extremely annoyed, angry look. It made no sense to me that she would be so upset with me for feeling sick, but I soon discovered the reason.
I had recently done another reading for a gentleman who was concerned about his company losing so much money, although his business was actually growing and doing well. I told him that I saw an employee in his company was stealing money by cheating with the bookkeeping.
Well, you can probably guess who that employee was! Yes indeed, it was the angry woman whose reading made me physically sick. She was so furious that I advised her boss to check the books randomly. He soon discovered some entries were being changed at specific times each day and week. After a thorough investigation, it became clear that she had been defrauding the company and she was fired from her position.
She then found out it was a psychic that alerted him to what was going on and subsequently located me. She did not really want a reading, she simply wanted to confront me or somehow 'get even.'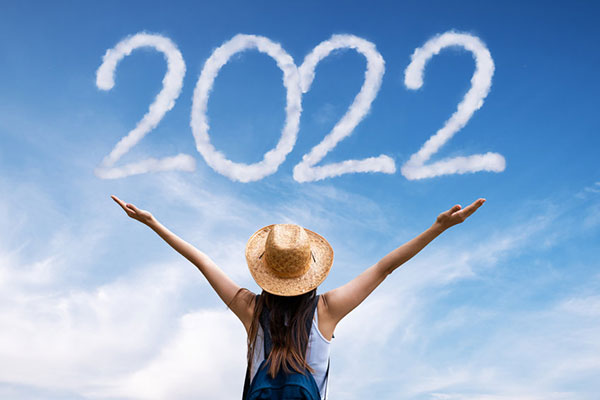 Looking ahead at the metaphysical energy influences we can expect in 2022 one sees a definite positive shift compared to 2021. Although aspects of the pandemic will linger on, spirit says this will be a much brighter year. This hope is further confirmed by both Numerology and Astrology.
The year 2021 was a 5 Universal Year in Numerology, which represents energies of instability, volatility, change,  and the unexpected. For this reason, it was a dramatic, somewhat erratic year that seemed to fly by!
The new year 2022 is a 6 Universal Year in Numerology, which represents a very different energy.  The energy of a 6 Year is centering, calming and grounding after the unstable, volatile energy of the preceding 5 Year.
Pertinent features of a 6 Year pertains is an increased focus on stability, security, domestic matters, and the sanctuary of home. A 6 Year is also about accepting personal responsibility and a renewed focus on family, social life and relationships.
In 2021 many of us reexamined our jobs, careers, businesses and personal relationships.  This was one of the blessings that came from of all the chaos. In 2022, I see energy available to us for making lifestyle choices that will be more fulfilling and in alignment with what we are truly passionate about. But it will be up to us to pursue the opportunities presented to us by the changes presented by the past year.
The number 6 is also The Lovers Card in Tarot which not only speaks of love and romance, but also choices, especially in what calls to our hearts.
Of course, the calculation of the 6 Year is the result of adding up the numbers 2+0+2+2. The repeating numbers 2 represent the powerful energies of intuition, love, marriage, partnership, patience, choices, commitments and contracts of all types, especially when you pair it with the 6 Universal Year.