psychic defense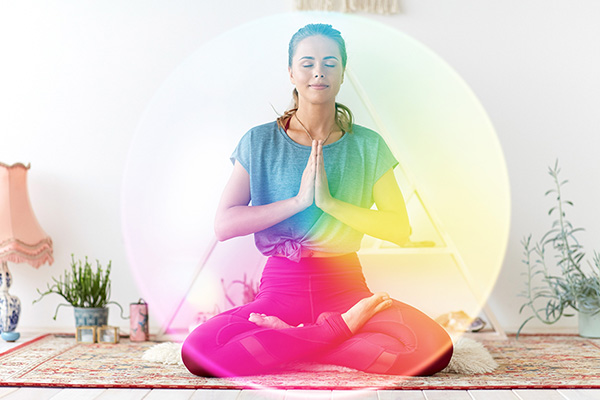 Experienced psychics and mediums understand the importance of spiritual practice and energy work for psychic protection. Responsible readers and channelers know they must cleanse, clear, and shield their auric field on a regular basis. But many of us, including myself, are at times guilty of neglecting or even forgetting to properly maintain our energetic health and safety.
Although we all have access to an infinite supply of divine energy, and our soul is always protected by a higher power, we must bear in mind that we are in fragile physical form while we are in this world. We must therefore for maintain and protect ourselves, both physically and spiritually.
By neglecting to shield our personal energy field as professional psychics, mediums, and healers we do not only expose ourselves to undesirable energy interferences, but we potentially also jeopardize the quality of the guidance we offer to others.
Psychic empaths are especially vulnerable to various energies. When our auric defenses are down, we allow others to siphon energy off us (many doing so unintentionally). You usually know who those people are who 'drain' you more than others. Perhaps they are depressed, unwell, or just simply very 'needy.' Even pets can be needy, particularly when we are working with rescue animals.
Certain places and crowds can also be very draining. Emergency rooms, hospices, funeral homes, court rooms, or any space where there has been intense trauma, emotional distress, discord, violence or physical pain can have a detrimental effect on the well-being of the energetically sensitive person.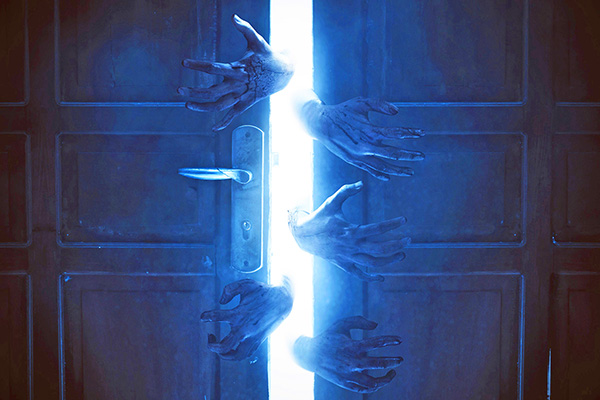 You sense someone is watching you. Staring at you. The hair on the back of your neck stand on end. A chill runs down your spine. You turn around to see who it is, but no one is there. You are alone in the room.
If you have ever experienced anything like this, you may have experienced a spirit energy disturbance or paranormal activity, more commonly known as a haunting.
Fortunately, these supernatural experiences are seldom evil or threatening. In most cases, it is due to a simple energy attachment or imprint, also known as a residual haunting. This can happen when we move into an old house, or bring home a piece of antique furniture, and so on. A house blessing ceremony, or energy clearing ritual can usually resolve this kind of problem quite easily.
In rare instances, one may however be dealing with a much more malevolent energy infestation or an intelligent haunting, such as a poltergeist or demonic entity. In these cases, it is usually best to call in expert help from a rescue medium, shaman, paranormal investigator, demonologist, or even an exorcist.
There is however another form of energy contamination that is much more common than residual imprints, spirit attachments, and intelligent hauntings, namely the toxic energy that other living persons can discharge in and around our home.
Our homes are our sanctuary, but sometimes we forget that when we invite certain people into our space, they can leave some creepy energies behind that we would rather not have around us. The worst time to have something like this happen is when our defenses are down and when we are not expecting it. For this reason, one must ensure that you cleanse and protect the energy in your home regularly. This is especially true for psychics, mediums, and empaths, as we tend to be more attractive to unwanted energies.