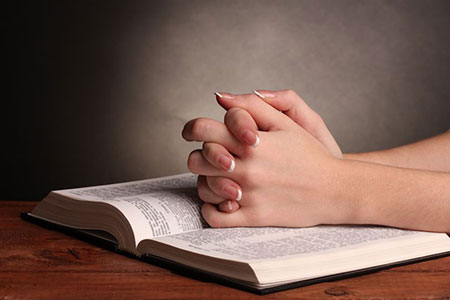 In the challenging circumstances we are now facing all over the world, many people are facing a period of self-isolation, social distancing, and even quarantine, in the interest of public health. Despite its impact on our lives and economy, a lot of good can also come from this, as it can be approached as an opportunity for spiritual retreat and inner growth.
In many spiritual traditions, solitude and isolation is actually considered essential. And it is not a spiritual practice reserved only for gurus, monks or initiates. It is in fact recommended for everyone to spend some alone time with their thoughts, and their spiritual practice.
Now, I am not talking about a luxury weekend retreat somewhere, on a sunny coast, in the mountains, or in a quaint monastery with beautiful gardens and amazing food. That sort of thing you can do any time of the year, and simply call it vacation!
Isolation is the doorway to an internal practice that leads to a more stable, fulfilled life, among other things. Why more stable? Because everything that we do in isolation, even if we are living with someone else, resonates in our mind in a much deeper sense than usual. Of course, if you do live with a partner or family, there is also the option of doing these practices together, but solitary is usually best.
If you regularly meditate, or pray, or repeat mantras, alone and without distractions, you will feel the powerful 'echoes' of those practices energetically. This is true and easy to see, as long as you do not turn on the TV immediately afterwards. I call this a deeper practice.