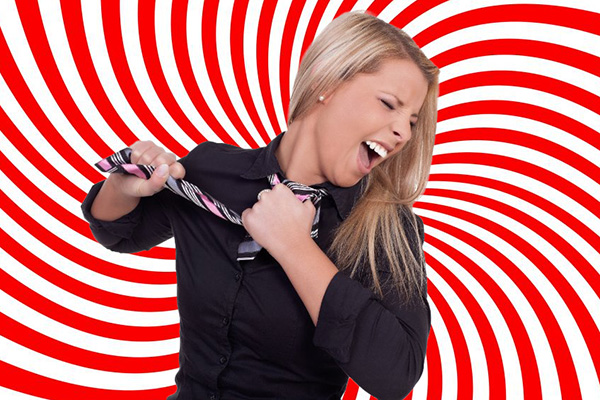 Where does magic come from? And, if we're magical, can we lose our magic? We're all born magical creatures. We also have integrity right from the moment we take our first breath. You may ask, what does integrity have to do with magic? Well, everything!
However, immediately upon emerging from the birth canal, mainstream society starts imprinting upon us its cultural view points, customs and traditions. Often, they become a kind of law that has been adopted over many generations, even entire epochs in our evolution as human beings, and due to 'group think' we are discouraged from questioning their origin, much less their validity.
Group think happens when the desire for harmony or conformity dominates, leading to irrational and dysfunctional choices, decisions and behaviours simply for the sake of comforming.
An example that comes to mind is the statement that we have probably all used at one time or another: "Oh, I'll just follow the rule of thumb."  However, we would never make such a statement if we were aware of its origins: this was what men used to say when they were using a stick to punish their wife!  By law, the instrument for abuse could only be as big around as the husband's thumb.
Another senseless tradition that comes to mind is why men wear neck ties. Before the advent of computers enabled us to Google our curiosities, I often thought about how glad I am to be a woman, if for no other reason than I don't have to wear a necktie. Now, I have to admit that I'm "over the top" regarding many time-tested, and supposedly true forms of bondage. I don't even like to wear shoes that make my feet feel closed in, so imagine my feelings about effectively placing a noose around my neck. Ay, ay, no way!