focus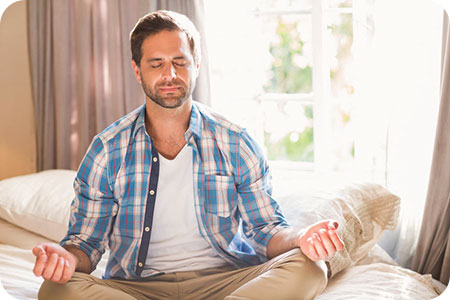 You may have heard how great meditation is, but if you don't try it you'll never know. Meditation helps us receive intuitive guidance. It puts one in a state where your mind is relaxed and less distracted. It also opens us up to a higher energy source to recharge ourselves. A daily meditation practice of just a few minutes will replenish your mind, body, and spirit.
Few people take the time out of their crazy days to enjoy the pleasures of relaxing meditation. Meditation can reduce stress and anxiety improving your daily life, and as a result improve your health and general well-being.
Meditation can further help you attune your energy to allow spiritual guidance that can help direct you in your daily life. This will assist you with making the right decisions to moving forward in your life.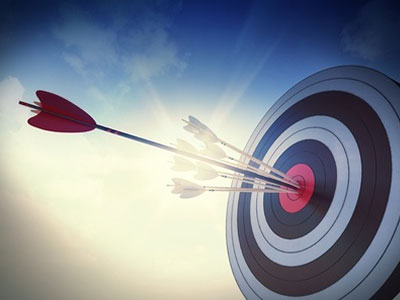 From the very start of working in the psychic field, my spirit guides taught me that if we are positive, proactive and focused, the Universe will deliver! As true as I have found this to be, it can, I have to admit, be somewhat easier said than done.
We are now well into 2018 and how many of us, including myself, have stuck to those New Year's resolutions – whatever they may have been? Did the kids catch a cold and need additional care as a result, or maybe the car broke down or the demands of work get in the way of things? Yes, life certainly happens, and when it does, it is so easy to become unfocused.
However, if what we focus on is what we get, how do we remain focused when the demands of life get in the way of things? Consider the following: Continue reading →