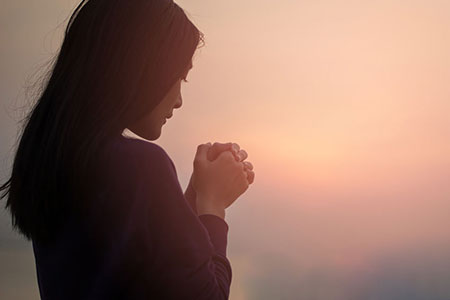 The Covid-19 pandemic has been a source of much fear, stress and emotional discomfort. Especially empaths and highly sensitive people are experiencing this very intensely and it has been overwhelming for many.
It is my belief and experience that we can manifest whatever we can clearly envision in our mind's eye, as long as it's for the highest good. And I have to wonder, why are there not more of us currently working towards shifting the world to become more healthy and safe for all of us?
The answer is very simple, but difficult to accept. We do have a choice with everything we do with our lives. However, we cannot make someone else choose the same manifestations that we choose. Everyone has free will. Some may choose to live in world of fear, anxiety, and chaos, while others choose peace, safety and harmony.
Maybe it is time for each of us to look at our life and decide what is most important to us. How do we want to live? What does our ideal or best life look like?
Know that you can create change in your life and in this world. You can start fresh by starting over. Do you realize that you create a tiny ball that you become stuck in, as you obsessively focus on your problems or issues in life. This ball expands like a snowball, but it feels tighter and tighter with each passing moment. You can crawl out of this ball of tension and fear by simply setting the intention to take three days and do the initial work to reset your energy focus. Continue reading →