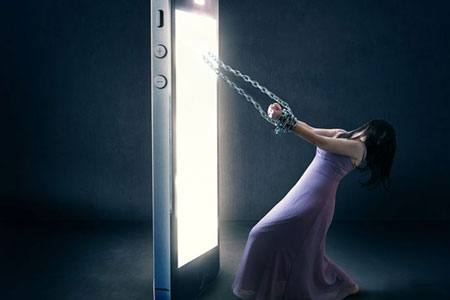 The spiritually aware person is by nature more open, attuned and sensitive to everything around them: spiritually, emotionally, and physically. Letting all that additional energy flow in can be empowering, but also exhausting.
You also may find yourself adrift and lacking in purpose when it comes to your spiritual development and growth. Maybe you're asking what is your life's mission, or purpose? This kind of confusion and procrastination is common when you are experiencing energetic overload, or not appropriately investing your time and energy. But the good news is, it can be overcome.
Guidance
So many of us struggle with the big questions: why are we here, and what are we meant to do? But there is no right or wrong answer to this question. Asking your spirit guides, a mentor or a community of like-minded people for help on your journey is usually a step in the right direction. Be open and honest when you ask for guidance, and accept that the answers may not always be the ones you are expecting.
Practice
Instead of practicing our spirituality, we often spend a lot of time reading books or watching instructional videos on how to do it. The truth is, you already have all the spiritual skills you need, or you're able to intuit them. Instead, actively practice your spirituality each day. Don't be afraid of failure or shortcomings, because there is no such thing spirituality.