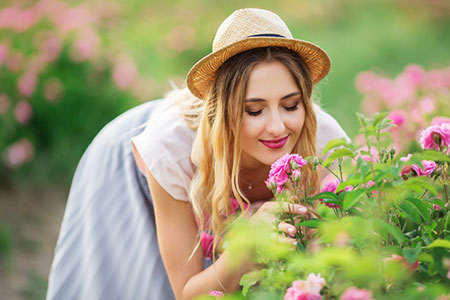 Living just for today is plenty enough to keep us busy. Why make it more stressful by also worrying about yesterday and tomorrow?
We can easily become inundated with the drama and chaos of the modern world, and bogged down with other people's negative energy. These days there is generally a feeling of having to go, go, go, and do, do, do!
The demands of staying in the 'rat race' hypnotizes most people, until they are left feeling drained, depleted, and unable to function properly anymore. Many folks are constantly feeling exhausted, and they don't know why.
Sometimes it's all you can do just to get through the day. And often that is all you really have to do. If you just focus on what you need to do for just today, you will find the daily demands of modern life much more manageable. Living just for today is plenty, don't put it upon yourself to do anything else, except to live in the now.
Spirit says people are too focused on worrying about the past, the future, and what could possibly happen. That is not the way to make the most of every day, says spirit. The better way is to live each moment fully. Make more of an effort to see, feel and hear what's going on around you, in every very moment.
It is really that simple. When you rise in the morning do not focus on anything else, other than paving the way mentally for the day ahead. It keeps the mind free of nonsense. Living for today is plenty enough, doing it any other way steals the joy and substance from the moments.