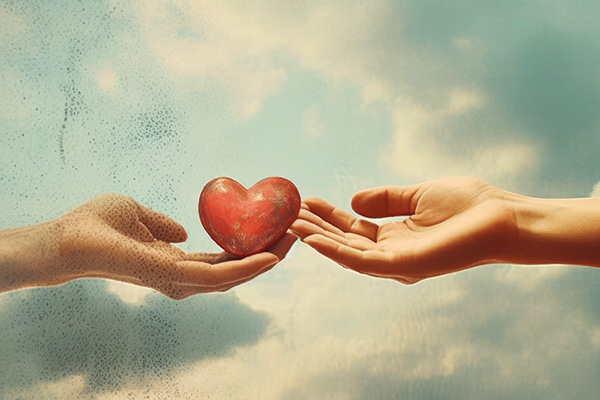 I was at the gym the other day, working out while feeling really sore and demotivated. It was about to rain and I was just feeling so uncomfortable and miserable.
As I reluctantly lay back in this machine to kick my legs out, I saw a woman limping over to another machine across from me. She was clearly struggling, but you could tell that she was determined, even though she was having a hard time. I thought to myself that I should not be so negative about my own situation because it was just a little muscle stiffness. That brave lady was obviously dealing with so much more.
I experience this kind of scenario all the time in life. Whenever I feel deprived, unlucky, or self-pitying, my guides remind me to count my blessings and check my privilege. Instead, I need to remember those who are truly in need and how much the less fortunate have to go without.
Did you know that an estimated 828 million people in the world go hungry every day? This means about one in ten people on the planet does not have enough food to meet their basic needs. You may be thinking, what can I do about it? Well, I can only speak for myself. I recently decided to donate a pound of canned goods or a bag of groceries to those in need for every pound of weight I lose. It keeps me in check and reminds me to be thankful that I have food on my table every day!