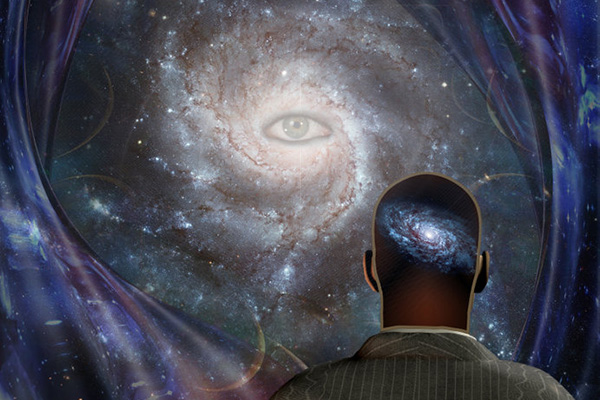 I am often asked how I receive information in my readings, as I do not use any divination methods or tools. I don't know how or why I am able to say what I say in reaction to the question on hand.
It's almost like there is two versions of me (no, I'm not bipolar, nor do I have split personalities). One is the everyday me who lives in this physical world, and the other is my higher self. It is this higher self version of me who channels the information during readings.
I get information is various ways. I spontaneously 'know' things, 'see' images and symbols, 'hear' words and sounds, as well as physical symptoms, sensations, and tastes.
I simply say what I 'get,' exactly as I receive the vibration, notion, energy from the question.  I am not paid as a psychic reader for offer my own personal ideas or opinions. My clients pay for metaphysical insight and spiritual guidance to help them with their life challenges.
Now, how do I get this symbolic information from my mind to your ears, so that you will receive it in such a way that you will understand or identify with it? Well, simply through practice, practice, and more practice.
Psychic reading is like learning to play an instrument. Musical talent alone is not enough. You have to learn to read the music symbols on a piece of sheet music and transform it into sounds through that instrument.
Psychic readers build their personal set of symbols over many years.  For example, for me seeing a 'tree' is about self or home. If the tree is twisted-looking or has wires holding it up, it means the person, or their home situation is not doing so well. If the leaves are brown, there is grief, loss or sadness involved.