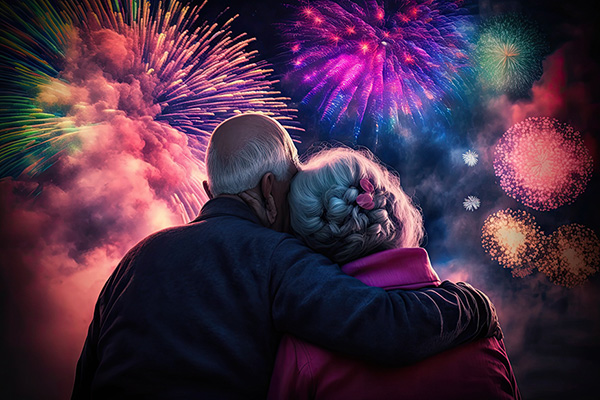 The Law of Attraction has become a widely practiced metaphysical principle in popular culture since the success of the 2006 book and film The Secret, which is based on the spiritual teachings of the New Thought movement that began in the late 18th century.
New Thought is a spiritual philosophy based on the notion that everything in the universe is essentially energy, including our beliefs, ideas and thoughts, and that like energy attracts like energy. This is known as the Law of Attraction, one of several universal, metaphysical laws that govern the Universe.
The practice of this universal law to manifest personal goals or outcomes has become more common in post-modern metaphysics and alternative spirituality, especially as information has become more readily available through the Internet.
But while there is a vast amount of information available on the subject today, the Law of Attraction is often misunderstood and poorly applied in the practice of manifestation.
There are certain avoidable pitfalls that cause many inexperienced practitioners to become frustrated, disappointed or to give up before achieving their goals. This is especially true when it comes to manifesting romantic love.
If you have not had the best results with your manifestation efforts and are still hoping to attract a better love life, try the following improvement strategies to increase the success of your manifestation efforts. These techniques can be used to attract a new relationship, as well as to improve an existing relationship or marriage.