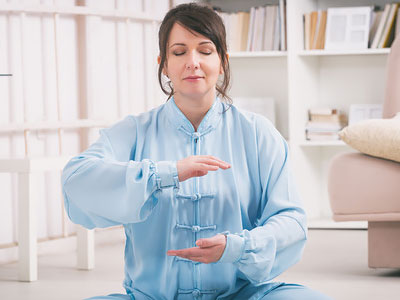 'Forgettery' is a game we all engage in from time to time. We see this game played out in relationship dramas, career concerns, or even just in a sense of generalized anxiety. It occurs when we forget who we really are, and find ourselves out of alignment with our Soul.
It can manifest in feelings of not being enough – a victim, not smart enough, being broken, or disconnected and separate from others. In my daily Tarot card draws, it often comes up for me as the Star card reversed, or maybe the Eight, or Nine of Swords.
So what happens when we find ourselves here? The first step out is to recognize what is happening. Once we can acknowledge this 'not-so-good' feeling, we can sit with it for a while and then recognize that this feeling is coming from our thoughts… and thoughts can be changed. We are deserving and worthy of everything we desire. Why not? We can heal this. Read the rest of this entry »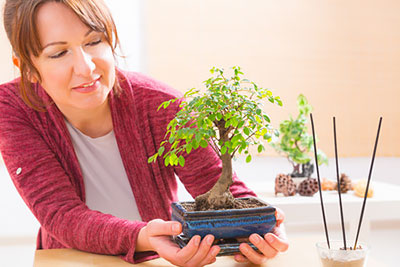 If you've been feeling stuck, depressed, or just in need of change, tap into the power of Feng Shui. This ancient Chinese art, of arranging the home for maximum energetic potential, is easier than you think to apply in your everyday life.
The best way to start is to create routines and rituals for yourself. Everything in the natural world exists according to a series of daily patterns or routines, and we are no different! Take time each day to meditate, incorporate gentle physical activity such as a walk or yoga, sit down and eat mindfully at each meal. It's also crucial to create a sacred space to escape from the stresses and sensory input of the modern world.
Are you the kind of person who finds it difficult to start things? Make a dream board filled with visual representations of your hopes, dreams, and aspirations, then place it where you can see it multiple times a day. Read the rest of this entry »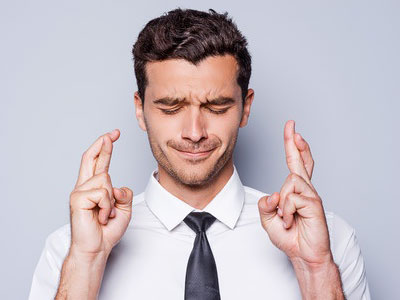 My life would be great if only… I had more money… he would come back to me.. I can find a better job… I can reach my goal weight. How many times have you heard such statements? How many times have you told yourself something like this? Is it truly the answer to lasting happiness? What if there was a way to train your brain to accept life and live your best in the meantime?
As a hypnotherapist, my experience has been that when any suggestion is put into the mind, the subconscious will accept the information, whether it is true or false. Whatever a person chooses to tell themselves enough times becomes their truth. The information becomes a habit to believe the suggestion. Some habits are good and some not so good. A bad habit needs to be replaced with a good one. Read the rest of this entry »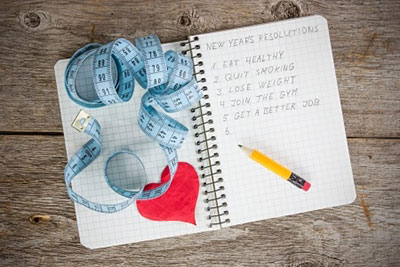 So, the year 2017 is finally well on its way, and already those new year's resolutions are beginning to falter for some. I, like so many people, also have made my new year's resolutions. I want to be more positive, more focused and more available to the ones that need me. I also want to lose weight, eat more healthily and get more exercise. These are my promises to myself, but will I live up to them? That's a good question.
Why do we make these resolution and then not follow through? I have found that I do much better if I focus on just one. Creating unrealistic expectations for yourself will only set you up to fail. Plan ahead, and have the tools and attitude to succeed. A positive attitude is crucial to success with your resolutions. You have to believe you can do this! Read the rest of this entry »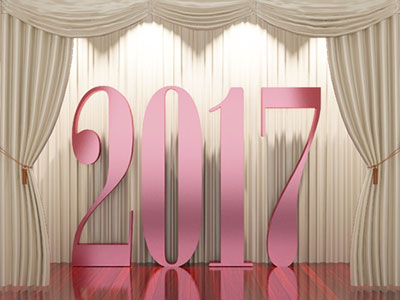 The notion of starting the year 2017 with forgiveness might set off a chain reaction of resistant thoughts, about why you can't possibly forgive this or that person who has done you so wrong. Maybe you remember all the betrayal, mean words and deeds, the abandonment, the cheating — and your get angry and outraged all over again. I know. I've indulged in these thoughts myself. And in most cases, I've forgiven… Yeah, okay, I admit it's not easy.
But, I also know that forgiveness is liberating! It sets you free, so you can use your senses, emotions and thoughts fully for your positive gain, and to live life to the fullest. Take out or create that vision board and focus on who you are and where you want to go. Enjoy the moment, live in the present and create your desired future, because what usually holds us back are unresolved feelings and experiences from the past. Read the rest of this entry »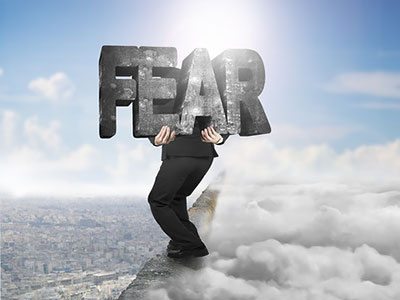 I love the acronym F.E.A.R. (False Education Appearing Real) since we all have people, circumstances, phobias and so forth, that can put us into that space. Fear is an instance of emotion that is triggered by the awareness, or anticipation of danger. It can also become a state of being. Excluding clinical fears, needing professional help, there are many fears we simply impose upon ourselves as a result of life experiences.
One of my fears is acrophobia, the fear of heights. When I get within five feet from the edge of a rooftop, I begin to shake. Climbing 30 foot ladders has me nervous and when I hiked to the pinnacle of the mountain of Macchu Picchu in 2004, I could not take those last six nervous steps onto the plateau pinnacle rock. This was partly being due to a few other tourists already sharing the rock… and I am a little "accident prone." Read the rest of this entry »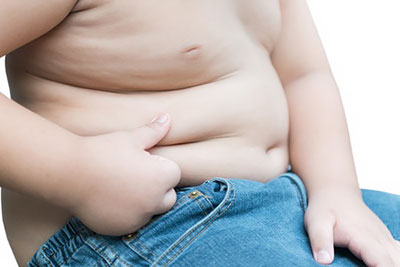 We are repeatedly hearing lately that the children of today no longer play outside; they are no longer physically active, like their parents and grandparents used to be. Supposedly all they do is watch television and sit around all day with computers, tablets and smart phones.
Perhaps some of this is true. But if so, why is that? Of course, it is absolutely natural for a child to have an abundance of energy. It is in the nature of youngsters to run around and be full of life, exuberant and active. But truth be told, when children act that way in today's world, we often imply that they are maladjusted or have an ailment or disorder. Highly active kids have become the scourge of many parents and teachers in modern society – the dreaded "hyperactive syndrome" or Attention Deficit Hyperactivity Disorder (ADHD). Are the children truly to be blamed? Read the rest of this entry »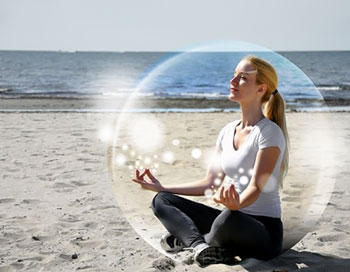 I have been getting a lot of calls lately from clients feeling drained by people around them. These energy vampires can be found in their working environment, and among friends or family. In turn, what affects them energetically, also affects their pets.
Only yesterday, I was driving one of our local veterinarians back to her practice in town. I had brought her out to our place in the country to check our latest rescue dog; he is still too nervous to get into the car. She then started telling me, with no prompting from me, how her customers are draining her. She feels that her animal patients are profoundly affected by their owners' moods. The vet said she takes a few days off intermittently to recharge her batteries – not from the work she loves, but from the pet owners! Read the rest of this entry »