stagnation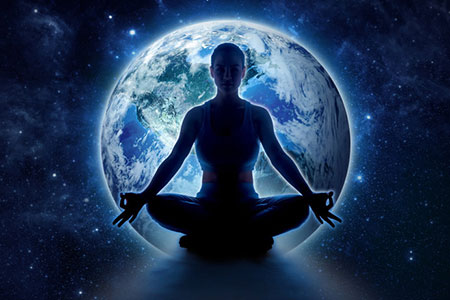 The natural world around us reflects the internal evolutionary patterns of human consciousness. Seasons are a good reflection of how we as humans evolve and grow at the level of consciousness. The closer you get to the poles the climates are often cold and rigid. These climates do not support a large variety of life.
We see something similar taking place within the human mind. The more polarized and rigid someone becomes in their thinking patterns the less variety and the less diversity of life experiences take place. We can have very rigid patterns of thinking, which tend to leave us cold and static in our experiences.
As we move more toward the center of our globe, we see more diversity of life. We also begin to see seasonal changes taking place on a more regular basis. There are seasons where trees lose their leaves, animals hibernate, and activity slows down. In consciousness this could symbolize a person that is beginning to expand their consciousness. Someone willing to change and grow.
This level of consciousness that northern and southern regions represent easier it is for someone to accept the ebb and flow of life. An acceptance of both the light and the dark can emerge at this stage and people become more aware of their emotions.
The closer to the center someone gets within consciousness the more diversity and love they experience. They are not focused on polarity at all, but instead accept life as it comes. This often includes acceptance of the storms in life that are produced by the overall polarized climate.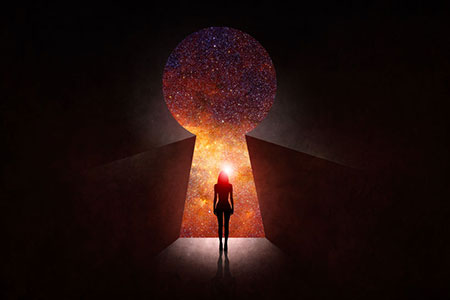 A client asked the other day how I keep my immunity up during these challenging times, and if there is anything special one can do to stay mentally healthy. My answer was simple. You simply need to keep an open mind, and have passion for life.
Working with spirit has taught me over the years to live my life wholeheartedly, with daily gratitude, and with an open mind and a healthy curiosity. I am always eager to learn and experience new things. We are not meant to be constantly stuck in a rut, nor spend our lives in mediocre stagnation.
Just the other day, a friend told me that she thought I am the most imaginative and adventurous person she has ever met. I am always so optimistic and upbeat, she said, and she gets energy from me just by spending time with me.
She has also witnessed how positive things happen in my life through my spiritual practices. For example, I use certain crystals, visualizations and affirmations to bring about real change in my life – not only for myself, but also for others.
The more we are open-minded to explore new horizons, and learn new things, the more we allow positive, creative new energies to enter our reality, empowering us to achieve things that we otherwise wouldn't – especially when we just sit around doing nothing.