touch therapy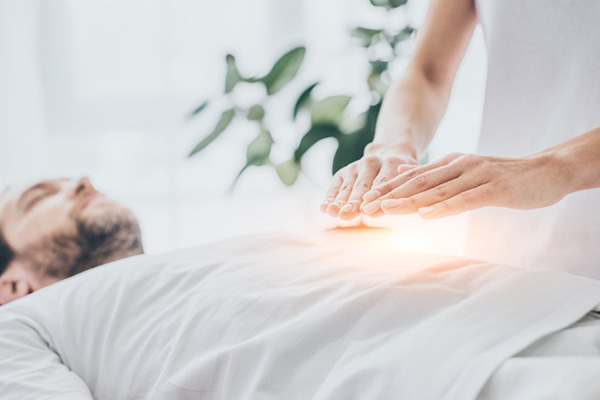 I have been doing energy healing work in many capacities for several years now. If you are reading this it is likely that you have manifested on this Earth to bring healing energy to many situations.
From what I have seen most people have a natural desire to bring healing and restoration though many different mediums. But there are two specific pitfalls that keep individuals from fully manifesting their healing gift. The first is a need for perfection before manifestation, and the second is elitism. My mentor once said that we are all wounded healers. I have yet to meet a master or student who has reached the pinnacle of intuitive insight and energy flow. This does not make us broken and should certainly not keep us from fulfilling our destinies as healers and intuitives.
If I met someone who claims to have achieved full enlightenment, I would steer clear of that person. When we are not living in a flow of personal insight and development we become stagnant. When water lacks movement or flow it loses its vital energy. Our vital energy or personal rei-ki comes from the ebbs and flows of our personal human experience.
Rei (divine love and wisdom) Ki (vital energy) comes from two sources. This flow can be attained through both attunements. The second source is the energy flow that is channeled through our journey and experience. It is important to remember that even Usui Reiki had a source and was channeled in a time and place of great need. This is also why Reiki cannot be contained in a single tradition. There is Vedic Karuna Reiki, Kagami Reiki, and Egyptian Seichim Reiki, as well as your reiki, my reiki, and on and on. It can be expressed and experienced in symbols, words, pictures, archetypes, and so forth. True mastery is achieved by understanding that Spirit is not limited, and by entering into the limitless possibilities of love.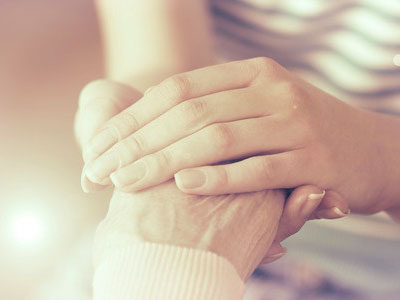 Why would anyone want to take a course about death and dying? Most of us don't even want to think about death, much less talk about it. A lot of people think and feel it's just plain crazy, and that such a course could never enrich their life.
I can only speak for myself and say that I highly recommend a hospice course, especially if you want to understand yourself and life better. Hospice teaches people how to live while dying.
The cost of a course is usually very affordable as it is not aimed at making a profit. However, I had to take several evenings off from my work as a psychic medium, hypnotherapist and energy worker, so it cost be a lot more in the end. But it was well worth every penny, including the time I spent braving the cold winter here in Maine. Continue reading →