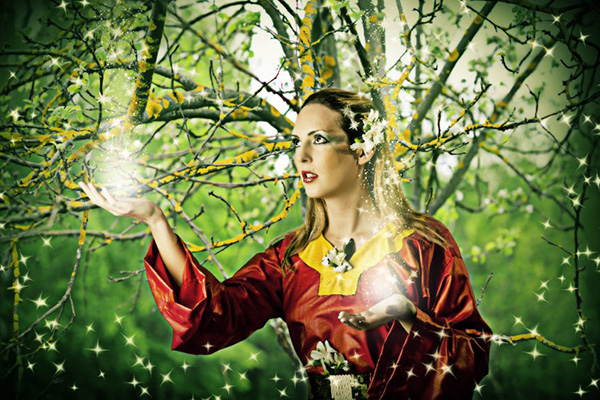 Many people ask how it is possible to remain positive, fulfilled, and have our needs met during times of crisis, despair, and uneasiness. The answer lies in meditation, creative visualization, belief and the realization that each of us holds the power in our inner being to achieve whatever we set out to do.
Our lives are not only physical, and emotional, but each of us has a spirit within that can do so much if we allow it to be set free. Sometimes that is not always easy. We, as people, would like to be logical, scientific, have some proof, or have the outcome right away. It is only natural. We are not only brought up this way, taught this way, but also have the brain power to feel a need for logic.
The answer is to let our spiritual beingness loose, to let our inner guidance start working, to start flying over and above the reasonable. Think about your dreams, your ideas, your needs, your hopes as a flower bulb you planted last September. You saw no growth, no movement, no flower, until this month, when the beautiful tulips, hyacinths, lilacs have finally bloomed. This is true belief.
We have no logic to believe a flower will grow from a mere bulb, but it does. That little tomato seed planted in late March is now a leafy green plant, but by late May it should also have some big ripe red tomato fruit on it! Wow, what little miracles we see that have no logic, no reason – they just are.
Today I looked out into a garden where every plant, flower, vegetable I planted was there. Not one did not grow, but they only now started to show up with hope.