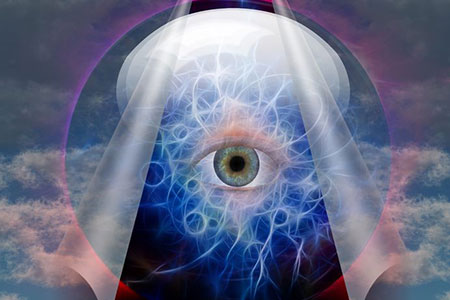 One of the many benefits of a good psychic reading is the clarity it can bring. Relationships and situations can take many confusing twists and turns and it's easy to get lost in the behavior or chaos of the moment. Getting to the heart of the matter involves the psychic advisor looking at your core energy.
Your core energy is the root of you. It is the true you, complete with your innate gifts, skills and talents. Layered on top of that are your experiences, challenges, fears, childhood wounds and past relationships gone wrong. The more scars there are on this layer, the thicker it is and the more it impacts your choices, decisions and behavior.
A psychic advisor will use her skill set to discern what is really going on underneath for all parties involved. A gifted reader will get 'inside' and find out what is limiting the success of the relationship, or situation. This is why an advisor may often bring forward information about you, or the subject, that you did not necessarily ask for, but is relevant to increasing your understanding and finding resolution to your situation.