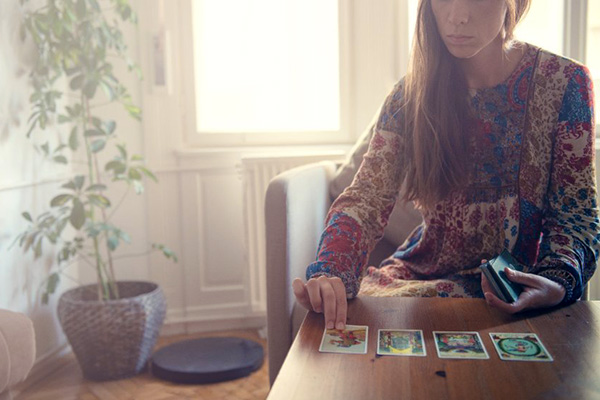 Recently, I was drawn into an interesting conversation about what is required to deliver a successful, accurate psychic reading. First up for discussion was the different psychic abilities, techniques and methods that readers use to obtain and convey information during a reading.
Psychic readers can basically be categorized into two groups: diviners and channelers. Diviners use divination tools and methods, such as Tarot cards, runes, bones, tea leaves, astrology charts, and so on. Channelers, on the other hand, is what I simply refer to as 'no tools' psychics. These individuals 'see, hear, and feel.'
Is one better than the other? I don't believe there is much difference – not as far as giving the client meaningful and useful information that is intended specifically for them. I personally see the two reading processes as very similar. What really matters in the end is accurate interpretation, as well as the skill and experience of the reader. These are the key elements, not how the information is accessed.
In my view, reading Tarot cards in a spread is no different to interpreting, for example, a stream of visual images 'seen' in the mind's eye. In the same way Tarot readers associate certain symbolic meanings with different cards, 'no tools' readers similarly rely on a personal set of psychic symbols, such as visual images, clairaudient sounds, empathic feelings, and so on. It is not how the information is accessed, but how well it is interpreted that matters most.
I find that my personal 'catalog' of psychic symbols is constantly expanding and evolving, as I do more and more readings. This has made it increasingly easier for me over the years to interpret and convey psychic information to my clients.