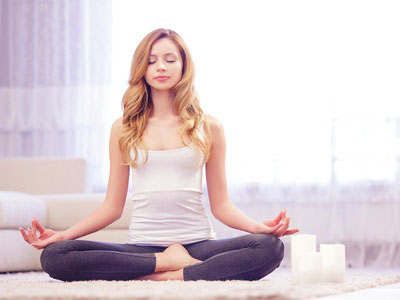 I believe most people are born with the ability to sense what is going on in the present moment, and also what will happen in the future. Conditioning from how we were raised, past relationships, or religion, can often times suppress our psychic gifts because we are told it is 'evil' or wrong.
In order to reconnect with those parts of yourself there are activities and exercises you can do to reawaken your intuition. For me, I started by writing down my dreams, as well as thoughts and feelings I had about a person or situation. Using these notes I would make observations on the accuracy of my perceptions and predictions. Read the rest of this entry »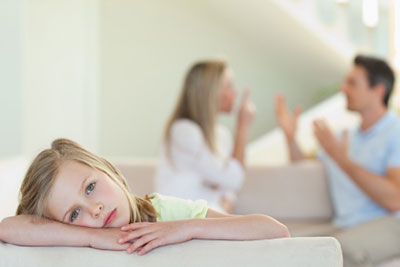 When I was around 12 years old, my parents would constantly fight. I noticed that my brothers could always block it out. They would play video games and mind their own business, but I just couldn't ignore it.
You would always find me sitting on the stairs, or anywhere close to my parents… listening to them clash. Maybe it was because I could feel who was the person in the wrong, or that I could feel if it was going to be more than just another innocent quarrel. I just couldn't stop myself from being immersed with the pain and anger that they felt. I could not just block it out.
Years later, mom left dad and took all of us kids out of state. I did not want to go; I was upset. But I also 'knew' it was for the best. I sensed it would turn out to be a bad situation if we stayed. I knew. Read the rest of this entry »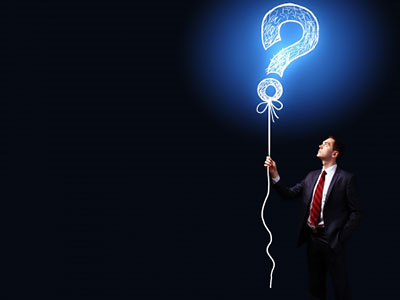 It is a bit of conundrum that we have this Western culture desire to achieve a goal of enlightenment… and then we die. This is like rushing through a vacation and obsessing if we are 'doing it right.' What is 'right' anyway? We each are completely different people on our own individual journey.
After we achieve our life lesson and our chosen destiny for this life, we cross over. So really, what is the rush? So, we can get onto the next what? Vacation? Job? Lover?
Whether it is music, art, great food, lovemaking… we participate in these so we can be engaged and engulfed in a full, all-consuming, memorable experience – not an end result.
One of the reasons people enjoy doing something very physical or demanding (including creating crises or drama in our lives) is because a challenge (or crises) demands our full attention. It forces us to be completely present, completely engaged and this allows us to immerse our self in enjoying or engaging in the task at hand. Read the rest of this entry »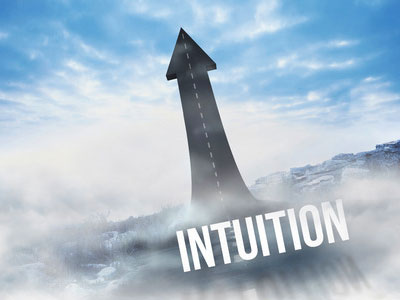 There are many benefits to heightening your sixth sense: increased self-awareness, being able to read other people and their energies more clearly, and predicting what's to come based on an internal instinct. You may question and second guess yourself far more than the average and maybe are looking for a change? But will it be as difficult as people lead you to believe? If you put in the work, and leave yourself completely open emotionally, then it can be achieved.
We are all born with the ability to 'see' and 'feel' beyond what's available to our normal senses. Some are born with a more in tuned sixth sense than others, while others may wake up one day and their intuition is heightened. But is it really possible to strengthen it deliberately? I've learned that it is, but you must be mentally, physically, and emotionally prepared for what's to come. To have energy interact with you on a higher level is exhausting. Read the rest of this entry »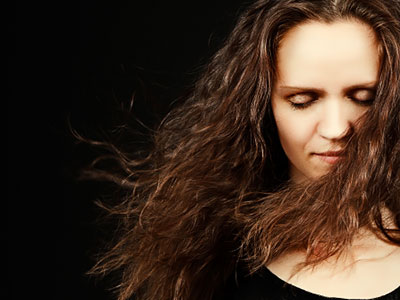 How does one differentiate between your own thoughts and psychic information that arrives telepathically, or from Spirit?
This question put me in mind of a story of the centipede, which walked every day of his life effortlessly despite his many legs. One day, a ladybug stopped the centipede, and commented on how much she and the community admired the agility and speed with which the centipede walked.
The ladybug went further to ask: "How do you know which leg to move first?" The centipede stopped a moment, to contemplate the question, and answered that he hadn't really thought about it before. But then, when he wanted to continue on his way, the centipede suddenly found he was paralyzed. It seems that when he stopped to think about which leg to move first, he couldn't move at all! Read the rest of this entry »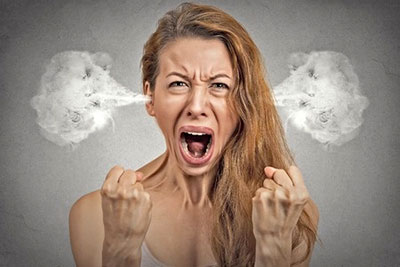 Of all the emotions that empaths experience, the most powerful and potentially destructive feeling is anger. Of course, anger can be destructive to everyone, but for the empath it can be especially potent. The reason for this is that empaths feel first, and react, then think later.
The more intense the emotion the deeper the connection. The initial response for empaths is either to react with equal force to the anger, which often involves a very intense and potentially catastrophic outburst, or for the introverted empath to run or flee the immediate area or person emitting that energy. Many of these highly sensitive souls will burst into tears at what appears to be inappropriate moments for no reason. Read the rest of this entry »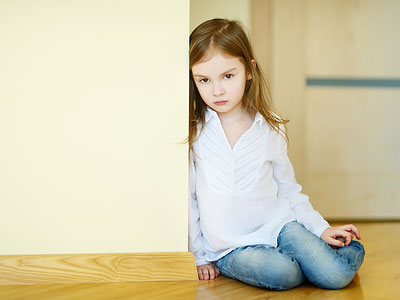 I have been asked what it is like to be psychic. People are curious to know what it is like to go around all day sensing the intentions, emotions, and thoughts of others. I guess it is like a trip to your neighborhood grocery store – you pick up interesting vibes from other people!
Like many of my colleagues, I have had my own struggle with this vocation. Yes, to me it is a vocation. It is calling I cannot get away from, for the life of me. Am I resentful? Growing up I was I was bullied, picked on and made of fun by the kids in my school, as I was considered to be overly sensitive. Read the rest of this entry »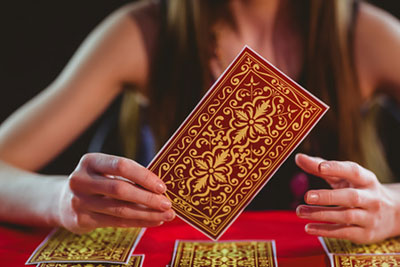 I feel the best way to deepen your intuition, and possibly psychic ability, is through your connection with others. This can be accomplished in many ways.
One way is through an intimate relationship with another person, on a very personal level. The person in your life that you connect with physically, can allow you to deepen your senses and develop your senses and sensuality. Love and passion are great for the soul, the body, and developing and expanding your intuition.
You can also deepen your intuition through a psychic circle. Psychic circles, sometimes called development circles, are a group that meets to support, encourage and to help each other develop intuitively and psychically. It is a great opportunity to connect with other like-minded sensitive people. If you are not sure if there is a group in your area, you could always start one. Read the rest of this entry »