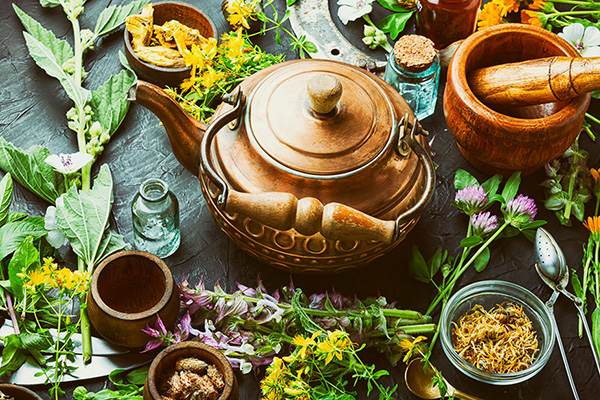 Herbal medicine is becoming increasingly popular, and many people are increasingly turning to herbalism as a healthcare supplement, or even a substitute to conventional pharmaceutical medicine. Plants, flowers, and herbs all have unique energetic qualities that make them suitable for various purposes. They are alive and respond to their environment and how they are treated in the same way humans do.
When we think of herbs, we tend to narrowly categorize them according to the medical conditions they can be used for, or what aspect of our health and wellness they can improve. However, like people, herbs are much more complex and multi-faceted, and have many uses and applications, alone or in combination with other herbs.
To obtain the most benefit from any herb, we need to take the time and have patience to truly get to know the herb. When you meet someone for the first time at a social event, would you diminish the other person's true worth by instantly deciding they have only one useful trait or redeeming quality, and leave it at that? Taking the time to get acquainted with a particular herb is much like getting to know someone in an intimate friendship.
Selecting herbs to work with or draw upon for healing is a highly intuitive process. The appearance, aroma, taste, texture, and energy vibration of the ideal herb for a specific purpose must speak to us mind, body, and soul. They convey a distinct energy signature and frequency of healing that the intuitively aware user will innately know is best to use at that time.