oracles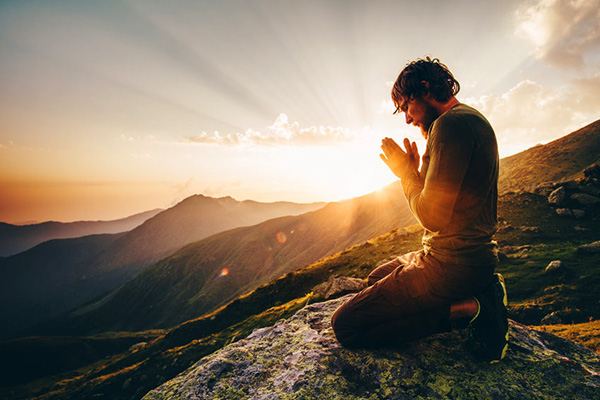 I am often asked if I personally have a problem being a professional psychic, as well as a Christian. Some people seem to feel that working as a psychic is against the teachings of the Bible.
Growing up in a Christian, church-going family I was never taught that being a psychic was something considered as being wrong in the Bible.
Not only were we brought up in the Christian faith, but I also come from a long line of psychics in my family. Being both psychic and Christian is something that was never considered strange in my family; to us it was normal.
The Bible has accounts of many great prophets that did amazing things. Not only did some of them contribute to the actual writing of the Bible, but they were also a part of many miracles and wonders. They made a difference in the outcome of important Biblical events. They were the messengers of God.
The calling of a psychic is very similar to the work of a prophet. I guess it is just on a smaller scale? When a psychic does a reading they see many things from the past, the present and the future, the same way the prophets did in the Bible.  The prophets were there to help, guide, advise and warn of coming danger, the same way modern psychics read for their clients.
Being born a psychic or medium is a God-given talent and calling. Did you know that one of the world's most well-known psychics, Edgar Cayce, was also a devout Christian who read through the whole Bible once every year. Why should a psychic, who received his gifts from God, be persecuted as someone who is doing evil?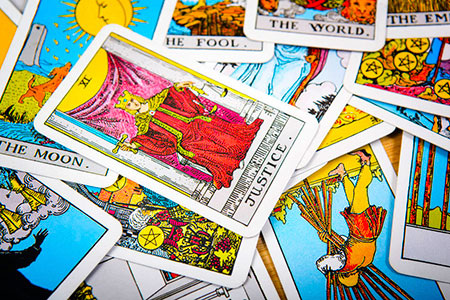 There are certain cards in the Tarot that are more commonly associated with our life choices. The Two of Swords, Two of Wands, Two of Pentacles, and Justice, to name just a few. Many other cards also indicate choices we have to make, and where these cards fall in a layout will often influence the direction of the Tarot reading itself.
Choices and decisions are present in almost every good psychic reading. When we are faced with challenges or opportunities in life, it almost always presents itself in the form of a choice. But there is a lot more that goes into making wise choices, other than simply weighing out the 'pros and cons.'
During a psychic reading, your advisor can usually see what is at the root of the situation, including your own intentions and the motivations of others. Your reader can also verify what decision will support you on a soul level, as well as in your best interest and for your highest good.
Often, what feels right to your mind, is wrong for your heart. A great example of this is when you are considering taking a job offer that has a high pay scale, but is not a good fit for your skill set, or what we really enjoy doing.
Making the right choices in life is actually what prompts most people to call for a psychic reading. We all want to know if we are seeing our current scenario through a clear lens, as well as get a glimpse into the future, to see which choices will lead to the best outcomes. These types of choices are typically clear-cut, and they have to be made, such as deciding about a new job, choosing a place to live, or taking things to the next level in a romantic relationship.