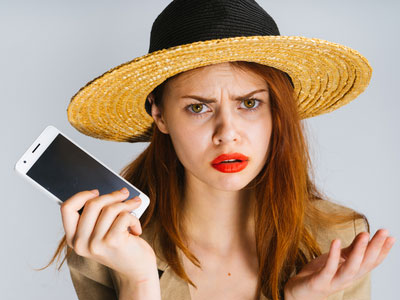 Why some psychic readings don't come to fruition is a common question, and a good one. Firstly, there is common sense. Not all clairvoyants, mediums, and energy workers are necessarily the best at what they do. People have told me that all psychics are frauds, based on just one experience. Well, in that case one could claim that all car mechanics, hairstylists, lawyers, dentists, and doctors are also frauds, as most of us have had at least one bad experience with a person in one of those professions. Similarly, not all spiritual or psychic professionals are equally excellent at the work they do.
Free Will
When getting a reading there are also many other factors to consider. Free will is an important consideration. Readings offer information on the best potential for the approaching future. But then there is what the person chooses to do. It is like receiving information on diet and exercise – how many people actually take that information to heart and follow it? Few do, especially if it is 'inconvenient' or takes any kind of special effort. These days we live in the effortless-but-I-want-results-right-now era. Read the rest of this entry »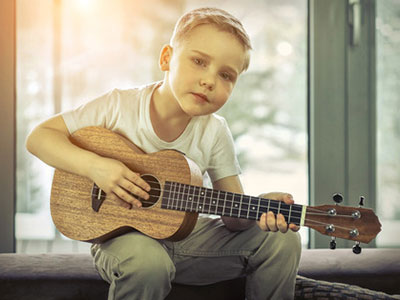 Coming from a family who never communicated their personal feelings, I learned a lot about the importance of communication between age groups in my early teens, when I was sent to live with a Dutch family with three children for several months.
I always admired their closeness, but it wasn't until I actually moved in with them, that I realized just how far their caring and sharing went towards feeling part of such a close knit family. They prayed together too, and included me, always asking for healing for my mother who was having treatment at the time for her 'nervous condition.'
In later years, as a recovering alcoholic in Alcoholics Anonymous (AA), I would often hear the expression, "A family that prays together, stays together." I am sure this family has stayed close all these years, even though we have lost touch. Read the rest of this entry »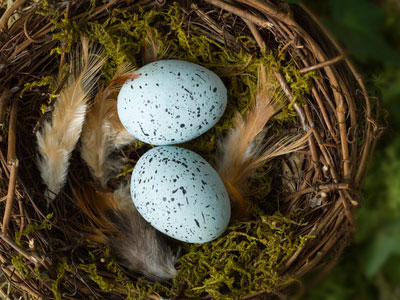 When we are young and inundated with life, wrapped up in the goings on of early adulthood, we sometimes miss important moments. But fortunately we can sometimes go back and touch on those things with our mind that we didn't take the time for during those early years.
For example, I was thinking recently about a friend I used to go visit a lot when I was younger. She was from another country and her parents were much older than most who had a 15-year-old child.
We used to have sleepovers. One memory that stands out is waking up at her house one particular morning and looking out her bedroom window. It was late fall and I remember seeing her father sitting on a chair in their backyard, near the edge of the woods. He was playing a musical instrument which was some sort of Native American flute. Read the rest of this entry »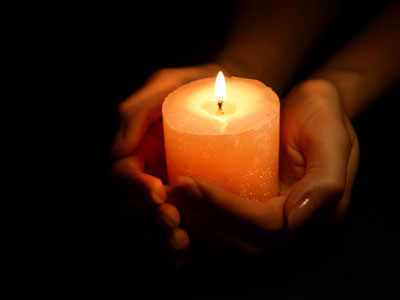 Devotion is a part of every spiritual path. Before you recoil in horror, it would be good for you to understand you already practice devotion.
You are devoted to many things, many people, and many concepts. You are devoted to your children, mate, friends, pets. You are devoted to a career, getting ahead, losing weight, working out, or practicing yoga. You are devoted sometimes to drugs, alcohol, self-hatred, self-loathing, unforgiveness of yourself, the relentless worship of punishing yourself for your perceived or sometimes real misdeeds.
You worship. You do. You spend hours on your practice. It comes naturally now, but did not at first. At first you had to spend hours on your practice, until it became a habit. Not only a habit, it morphed into your very identity, essential to you, your way of being, how you make decisions, how your prioritize your life. You have been doing your practice so long you forgot you created it, and carried it out until you and your practice have become virtually inseparable. Read the rest of this entry »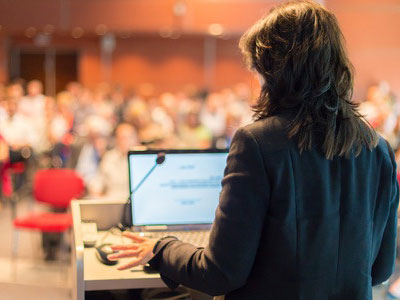 If you are lucky enough to have a spiritual teacher, you will know that it is an unusual relationship. Nothing else is like it. Yes, the teacher is a human, but the relationship is spiritual, not human. Not when you are the chela*.
Some people love to say they 'know' their spiritual teacher, or are close to their teacher, as if that somehow is a badge to claim their progress towards enlightenment. Nothing could be further from the truth, and in fact you can bet that is a sure sign of an overbearing ego.
Surely, you have learned things from amazing people, yet you would not be want to be their friends? You might be eternally grateful for what you learned from them, yet still would not go to lunch with that person. And, if you chose to thank the person for what you learned, I suspect you would never tell the person, "You know, I don't really even like you, but I did learn something." Instead, you take the best from that person, and leave the rest. Read the rest of this entry »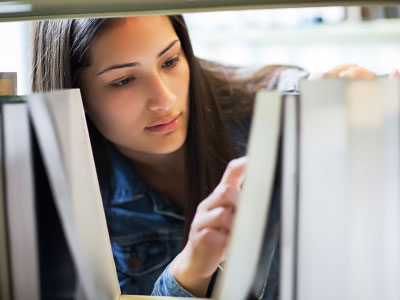 Recently, during a psychic reading, someone asked me what their "gift" was. When asked why the person wanted to know this, their response was, "Because I don't want to study or work on something, unless I know I am going to succeed and be good at it."
My jaw dropped. That is like saying, I will only get married if there is a guarantee that it will last forever, with no mention of love. Even if you have a so-called 'gift,' it doesn't mean you will be successful at it in earth plane terms. Jesus, Buddha, and so many other spiritual teachers, did not become rich and famous, in their lifetimes. They used their talents, gifts, and lives, for the greater good, because they believed in what they were doing. Read the rest of this entry »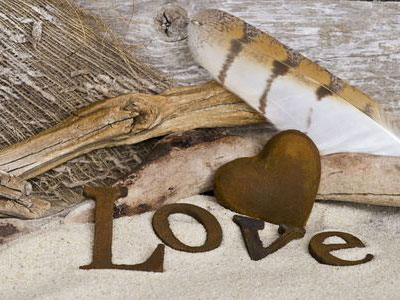 Many years ago I had the blessed experience to work with a Native American shaman. I had to travel deep into a canyon in Arizona. This particular canyon cannot be accessed without a tribal member as escort. I was picked up in a jeep and whisked off to an area surrounded with red rock cradled in Aspen trees.
The canyon cliffs shot up hundreds of feet into the sky, eagles flew overhead, trees whispered the message of the wind, and streams of clear water bubbled over the river rock.
Amidst the beauty of this place there was also great poverty. Children stood in the streams selling beads and various artifacts made from the surrounding nature. Packs of wild dogs ran wild, seeking food. I had one thing on my mind: enlightenment. Yet, I was disturbed by what I saw around me. Read the rest of this entry »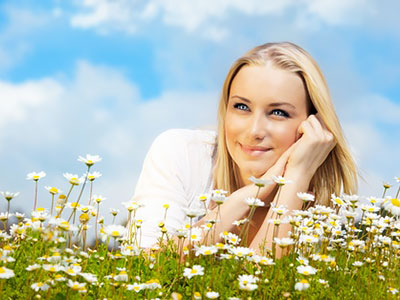 We have officially entered Springtime and the winds of change are blowing in. Along with change comes new beginnings, and with new beginnings comes excitement, trepidation, and often times fear. We may be thinking about the many potential opportunities a new beginning brings, but, also may worry about any challenges or obstacles the future may hold.
During the winter months you spent time going within, both physically from the colder weather, and spiritually, to connect with your soul. Without even knowing, you instinctively entered the cave of your inner guru to get quiet so that you could nurture and cultivate something very precious inside of you that is about to be birthed this Spring. Read the rest of this entry »