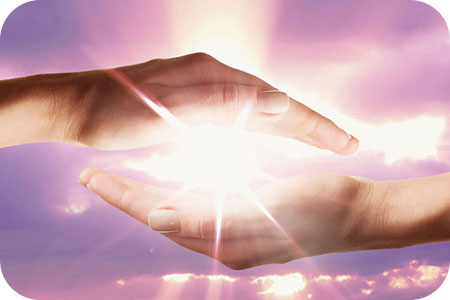 Science is catching up with the empath, literally. Recently I came across a fascinating book titles Mirror Touch by Dr. Joel Salinas, a Harvard trained researcher and neurologist at Massachusetts General. It explores the phenomenon of Mirror-touch synesthesia (MTS) – a rare neurological trait that causes someone to feel the emotional and physical experiences of other people.
The word synesthesia means joined perception, or to blend the five senses. Science recognizes over 80 types of synesthesia.
Because of Dr. Salinas and other brave professionals, science is sitting up and taking notice and actually exploring the brain and how it functions in individuals with these traits. Dr. Salinas uses his ability of feeling the emotional and physical pain of his patients to treat their symptoms, as if they were his own. The experience for him and others like him is challenging and draining.